As I mentioned before the theme "Give Thanks" was chosen for 2012. I said, "I will choose to give thanks in good times and in hard times". I didn't want to write in "hard times" but knew that I must- for there will be good and hard times in life- God has made that clear. Today is a hard time.
Sunshine-headed son not happy about a mouth full of broccoli
Today, I felt like I got a hearty helping of broccoli (or for me canned spinach doused in vinegar) stuffed in my mouth. I wanted to spit it out- but I couldn't, that is what was placed before me and I needed to take a bite….because in the bite (chewing and eventually swallowing it) are nutrients that I need- nutrients that improve my health.
Yesterday, we waited-
Today, we found out.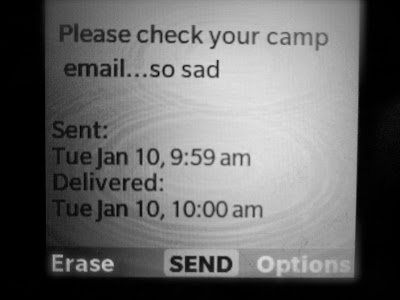 This text sent to hubby today
Another no. No baby yet.
This time I really let myself cry- sob, feel.
That spinach didn't taste good.
Was the spinach bad? No. Just not what I expected.
So I had myself a good cry, probably will have a few more- and then the "give thanks" part.
#792 For receiving our 2012 scrapbook in the mail today, reminder that we do have so much to celebrate already and will have much more to celebrate even in the pain.
#793 For my daughter pouring over her blog for "English"- no tears during this assignment. The joy that horses and her blog bring to her- an interest we share together.
#794 For sunshine-head doing his phonics and starting to sound out the words quicker and grasping the foundations of reading- exciting (and for those crazy spy goggles that make everything cooler). Thumbs up!
#795 The "bulletproof vests" the boys use to dodge flying bullets (nerf) from Dad.
#796 For hubby coming home and letting me cry and his understanding, love, comfort- strong for me while he grieves too.
Don't you want a blanket made out of this fur for the chilly winter months?!:)
#797 For finding one of my favorite foods on sale at Meijer in winter (thought they wouldn't be very good, maybe sour or flavorless, since they were so inexpensive and not in season)- but they were delicious; the best I've had all year- sweet delight on a bittersweet day.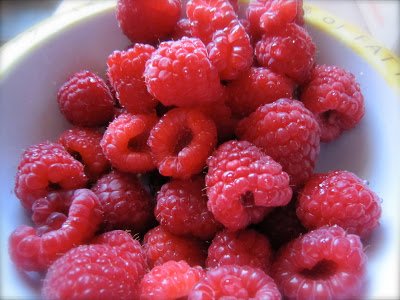 #798 For five overflowing bowls of popcorn reminding me of the five people in our family- how God has abundantly poured out His blessings- He doesn't hold back on His love, grace, and blessing- so I choose not to hold back on the quantity this time- I let the bowls overflow and smile thinking about how glad they will be; how glad I am…for them.
#799 For a scrapbook that is started for this baby- reminding me that Baby #4 will be coming. Even though I feel overdue; but I am not, because He has, "ordained each day…before one of them came to be" (paraphrase Psalm 139:16 NIV).
He knows the day we will be chosen to parent this baby. He has already chosen us to parent this baby.
He knows this baby's birth date. I hope it has a 2012 at the end!
I didn't anticipate that I would pray for and love a handful of birthmoms and babies before we are placed with ours. But, I have. I recall the due dates, October 22nd, January 9th, now, Feb. 27th- not the due date of our child, but the due dates of three children whom I have held very close in my heart and loved. With that love has come pain.
But, I wouldn't trade the pain for not knowing of them.
He is using the pain as part of our story and our baby's story, the birthparents' story. His story.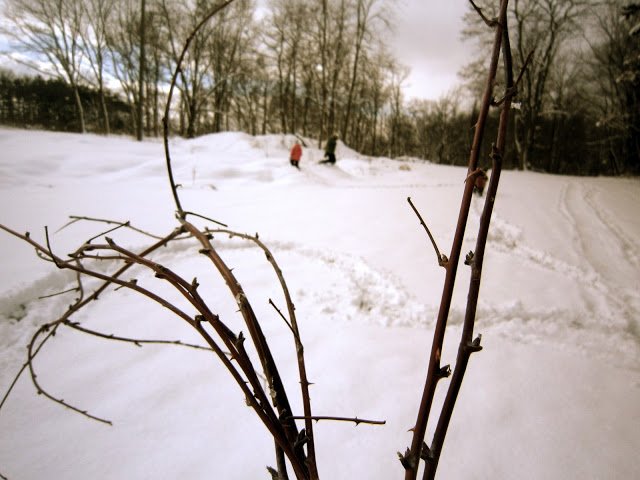 Psalm 34:4-8 "I sought the LORD, and He answered me, and delivered me from all my fears. They looked to Him and were radiant, and their faces shall never be ashamed. This poor (afflicted) one cried and the LORD heard him, and saved him out of all his troubles. The angel of the LORD encamps around those who fear Him, and rescues them. O taste and see that the LORD is good; how blessed is the man who takes refuge in Him!" (NASB)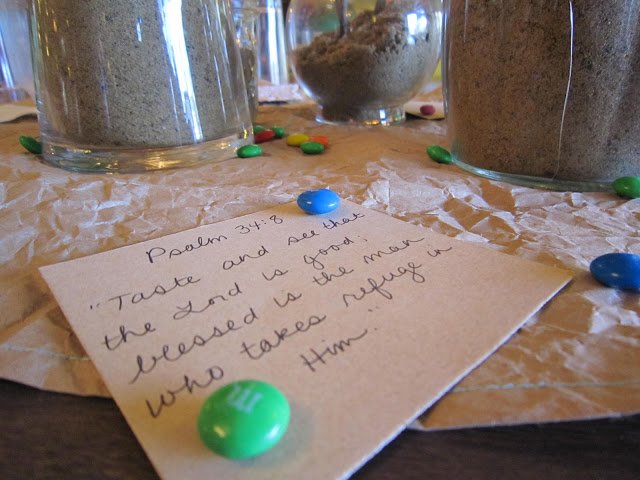 This picture was taken at a very hard time in my life… it was a time of loss, grief, and anger. It is a reminder today, that He is good, indeed, in good and hard times, and He will see us through- as He has since this picture was taken, and has always- even when things don't turn out how I want them to or how I expected they would.
He is worthy of thanksgiving, of my giving thanks each day; especially today…not easy, but necessary and very good.
So God, thank you for January 10, 2012.
I love you, thanks for loving me.