This summer I carried around "The Hunger Games" and "One Thousand Gifts". Seems like an unlikely pair, right? Sometimes I was in the mood to read one and sometimes the other, and sometimes I was in the mood to read some of both. If you know anything about these books you know that they are both good, but quite the opposite. And then I read the very end of "Mockingjay" (the final book in The Hunger Games series), the ending of the epilogue….
"I'll tell them how I survive it. I'll tell them that on bad mornings, it feels impossible to take pleasure in anything because I'm afraid it could be taken away. That's when I make a list in my head of every act of goodness I've seen someone do. It's like a game. Repetitive. Even a little tedious after more than twenty years. But there are much worse games to play." -pg. 398, by Suzanne Collins.
Although this is not exactly what Ann Voskamp means with her 1000 gift lists, it was a reminder to keep counting. Even when the world and what is happening in it could seem a nightmare, there is hope. Jesus is that Hope. He is that Goodness. Just and Holy, and Good.
Counting the thanks might seem a bit tedious or repetitive at times, but it is an running account of grace.
Let the game continue…
Much more than game; as Ann says, habit.
The habit that is grace as it counts grace.
The grace that changes.
The hard, the lovely;
pausing and turning it back, to praise….
The One.
#2841 The honor of worshiping along side dear friends and 70+ teenagers.
#2842 The sheer exhilaration of running down a sand dune full speed.
#2843 For a camper who wasn't going to go up the dunes, then decided to…for second chances- not missing out on adventure, challenge, and making a lifelong memory.
#2844 The joy in seeing followers of Christ use their talents to advance the Kingdom.
#2845 For Ben's kindness in letting me use his very nice keyboard to worship with this summer.
#2846 For moments like these…dried up clay from clay pits, and the craziness of camp life; ministering as a family.
#2847 For their song (Cinderella by Steven Curtis Chapman) coming on when he had a few moments at the house…for them dancing like this; for time slowing, just for a moment.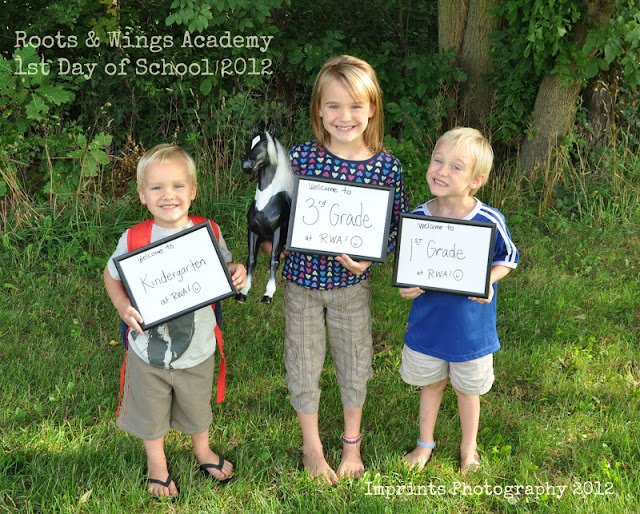 #2848 For the freedom to teach them, and the strength and grace He gives to do it.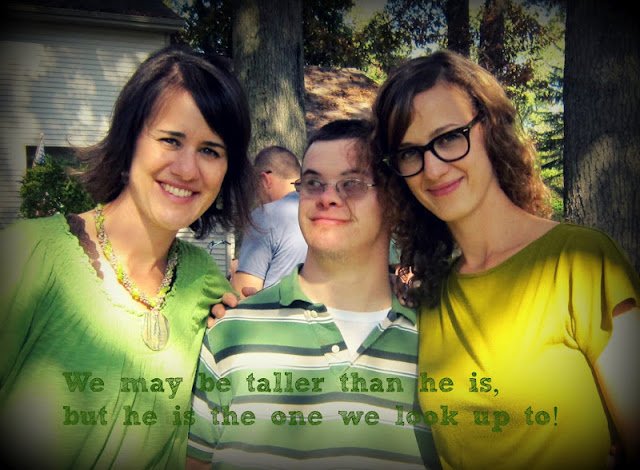 #2849 For the IDSC for Life photos that are posted on facebook. For the reminder of how much I love my bro and am thankful for his amazing life.
Thank you LORD, for the hard…the beautiful….and the beautiful hard.
The wait for Baby that at times seems endless. There has been "no news" for a few months now. The "no news" status is in some ways harder and in some ways easier than the roller coaster of a lot of news, but there is a missing piece, a missing person that seems just out of reach.
And there are the subtle, and not so subtle, reminders.
Seeing her name in books, on screen.
The posts and statuses of others adopting- having babies on horizon, almost in arms, or in arms; such joy and heartache blended together strong.
The empty crib and rocking chair that sing a haunting and beckoning melody.
The birds (namesake) that feed and fly in back, above, and around…reminder to hope…she's coming, someday, she is coming.
But You. But You say this, and so much more…and we wait with the strength that only You can provide,
"But as for me, I will watch expectantly for the LORD; I will wait for the God of my salvation. My God will hear me." -Micah 7:7
And as You keep repeating in Ezekiel….I do this (the consequences and blessings, creation, covenant and compassion; all this) "that you will know that I am the LORD."
Thank You.