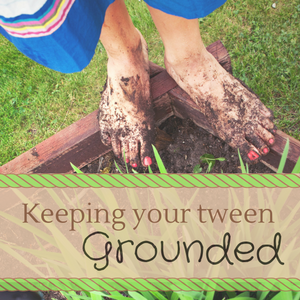 We're glad you're here for Day #18 of the Grounded Series!
Yesterday Brooke brought up the issue of comparison. Today we're taking a look at how to combat jealousy, so that we aren't taken under by the envy monster.
Dear Tween:
It's hard to be happy for others when you feel left out.
It's difficult to celebrate when your friends get something that you were hoping for.
It's easy to become discouraged when you focus on what you don't have.
It's tempting to feel unloved when you feel overlooked.
Can I let you in on a little secret?
Celebration and thanksgiving are key ingredients to overcoming comparison and jealousy.
As you cheer others on, it helps change your outlook.
As you give thanks for what you already have, your contentment grows.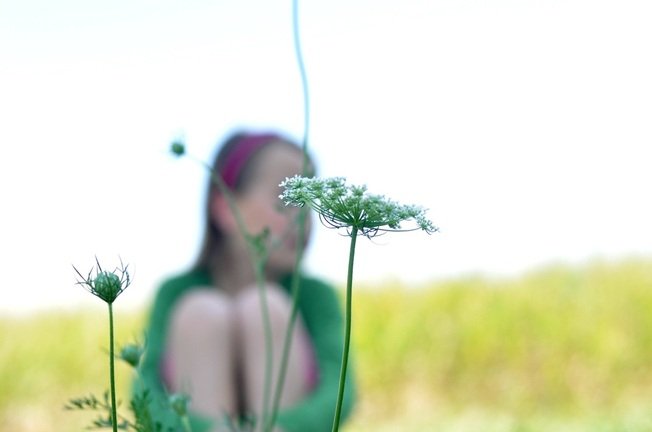 Let's practice using celebration and thanksgiving to combat envy. Think of it as a dare.
I dare you to celebrate when your friends get a cool new thing. It might be hard at first, but I'll bet it will get easier the more you practice doing it.
How can you celebrate with others?
Tell them you are happy for them.
Write them a card or get them a small gift to help them celebrate the exciting thing in their life.
Throw confetti (I learned this one from my friend, Cindy—she's the Confetti Queen).
I dare you to give thanks for something or someone every day. Consider keeping a journal or drawing out a Thanksgiving List. Here is a cool resource from writer, Ann Voskamp. It's called the "Joy Dare" and it's a fun way to work on giving thanks.
Each day of the month there are 3 gratitude prompts for you to answer. Like this: 3 Gifts Heard
In your journal, write 3 things you hear that make you thankful.
This is how I would answer:
Thank You God for the sound of baby's laughter.
I'm thankful for the bright leaves that crunch underneath my feet.
I'm grateful for the haunting orchestra music that floods my ears as I write.
Now it's your turn.
List 3 things that you are thankful for. Consider leaving your answers in the comments.

You might also like:
I'm Not God's Favorite (Special Announcement)
Heart-check for the Cheerleader
When You're Cheering on the Sidelines
P.S. Linking up with Kelly Balarie's #RaRaLinkup