In today's episode of The Martha + Mary Show, we chat about the areas of life where we often overthink things and the areas where we are more spontaneous. We want to know which way you tend to lean?
Show Notes for Episode #79: Don't Overthink It
A lively discussion about our tendencies to overthink things and an invitation to be more spontaneous.
Theme Music: "Better Together" by Cade Popkin

Show Sponsors: Devotionals for the Heart: Revelations of God's Love, compiled by Alexis A. Goring, will inspire and refresh your soul at such a time as this. Pick up a copy of Devotionals for the Heart today on Amazon or gift one to a friend who needs encouragement.
SocialWised U e-course, created by Jami Amerine and Katie Reid, will guide you and your children toward a healthy relationship with social media and each other, while creating a balanced and effective social media presence. With instructional videos, games, activities, candid teen talks, and so much more, SocialWised U is applicable for every age level and effective for completely reforming communication with your children. Ditch the lectures and start equipping your family to thrive on social media. Enroll in SocialWised U, today!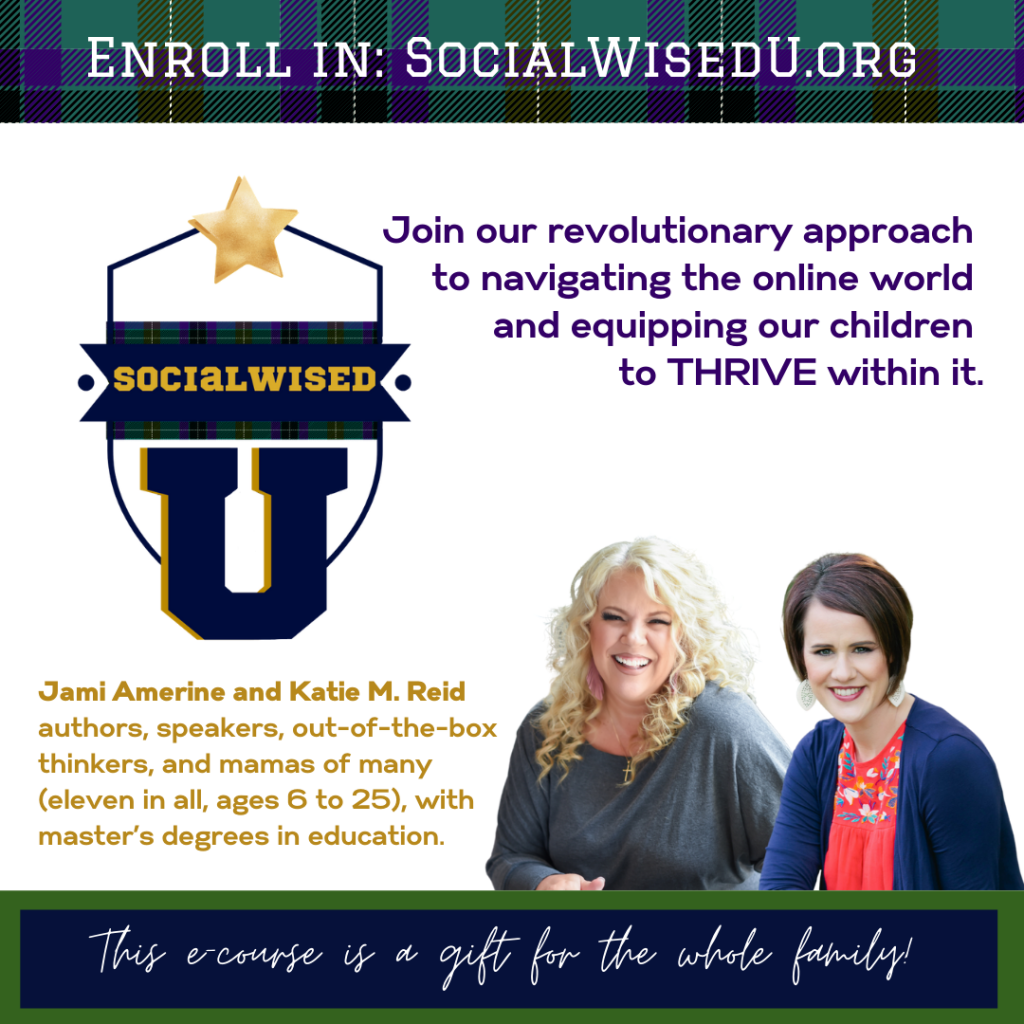 Things We Talk About:
Today's Verse: Isaiah 26:7 (NIV)
The path of the righteous is level; you, the Upright One, make the way of the righteous smooth."
Connect with Us:
Subscribe to the show and leave a rating and review!
Do you tend to overthink things or are you more spontaneous? #marthamaryshow @leenienhuis
Click To Tweet
Catch Up on Season 6 of the Podcast:
Episode #77: The Grace-Giving Leader (Interview with Jan Greenwood)
Episode #76: Comfort from Psalm 23 (Interview with Jennifer Rothschild)
Episode #75: Declutter Your Home (Interview with Renae Fieck)
Episode #74: One Word for the Year