Go for a walk with us each Wednesday during the summer series of The Martha and Mary Show podcast. We're walking in wisdom as we discuss a Proverb, share a story and a resource to help you grow. The episodes are short and sweet!
Disclosure: Affiliate links are used in this post. If you choose to purchase through the links, we may be compensated at no additional cost to you. See full disclosure policy.
Listen to the latest episode below, on our podcast webpage, or access Episode #97 on your favorite podcast app.
May You and Your Word be our greatest teacher. @leenienhuis #marthamaryshow #legacy
Click To Tweet
Show Notes for Episode 97: The One About Teachability
Katie and Lee talk about teachability and how we can walk in wisdom, according to Proverbs 25:11-12.
Theme Music: "Busy Bee" by Cade Popkin
Today's Sponsor: If you feel stuck in your creative project or need a fresh set of eyes to help you maximize your impact, reach out to Katie, the Inspiration Doula, and bring life to your purpose.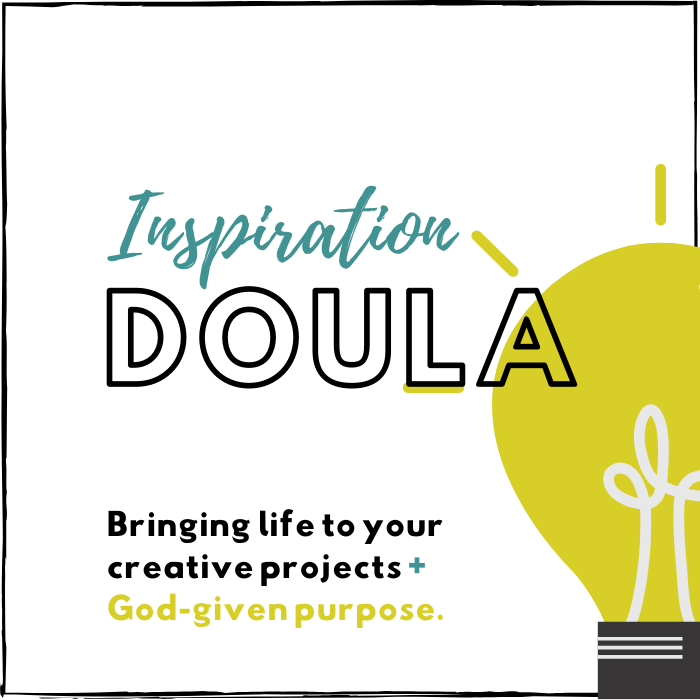 Things We Talk About:
Today's Verse: Proverbs 25:11-12
A word spoken at the right time is like gold apples in silver settings. A wise correction to a receptive ear is like a gold ring or an ornament of gold."
Are you partnering with God or trying to make something happen? #marthamaryshow #wednesdaywisdom @leenienhuis
Click To Tweet
Connect with Us:
Subscribe to the show and leave a rating and review.
Are you modeling teachability to those around you? #marthamaryshow @leenienhuis #teachability
Click To Tweet
There are just a few days left to register for the online Speak Up Conference for writers, speakers, and ministry leaders. Don't delay!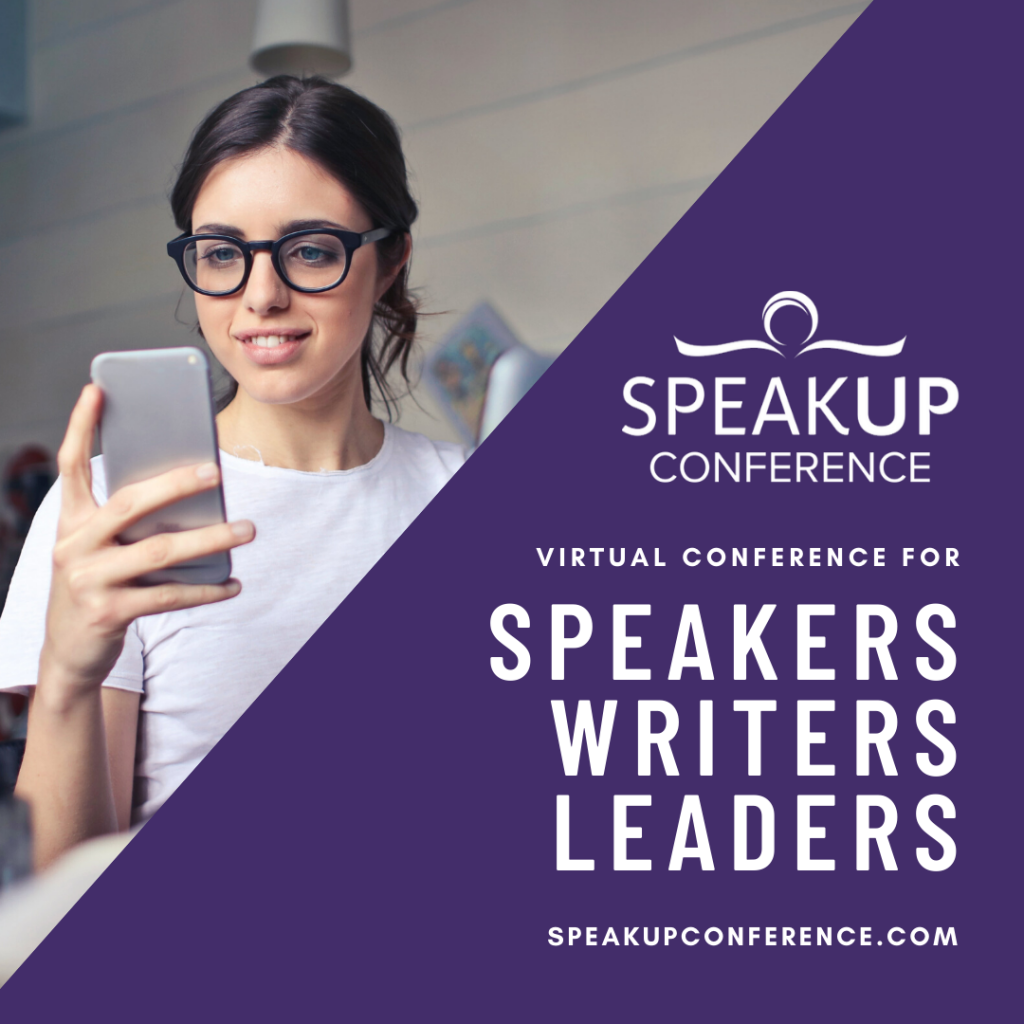 Catch Up on Season 6 of the Podcast:
Episode 96: The One about Pride
Episode 95: Martha and Mary Walk in Wisdom
Episode 94: Martha and Mary Go Camping
Episode 93: Martha and Mary On Vacation
Episode 92: They Call Me Mama with Nicole Homan
Have you ever been on the receiving end of a timely word? #marthamaryshow @leenienhuis #speaklife #payitforward
Click To Tweet