Go for a walk with us each Wednesday as we kick off the summer series of The Martha and Mary Show podcast. We're walking in wisdom as we discuss a Proverb, share a story and a resource to help you grow. The episodes are short and sweet!
Disclosure: Affiliate links are used in this post. If you choose to purchase through the links, we may be compensated at no additional cost to you. See full disclosure policy.
Listen to the latest episode below, on our podcast webpage, or access Episode #95 on your favorite podcast app.
Show Notes for Episode 95: Walk in Wisdom
Katie and Lee discuss Proverbs 3:13-18 as they kickoff the summer series and invite you to walk in wisdom.
Today's Sponsor: SocialWised U e-course, created by Jami Amerine and Katie Reid, will guide you and your children toward a healthy relationship with social media and each other, while creating a balanced and effective social media presence. With instructional videos, games, activities, candid teen talks, and so much more, SocialWised U is applicable for every age level and effective for completely reforming communication with your children. Ditch the lectures and start equipping your family to thrive on social media. Enroll in SocialWised U, today!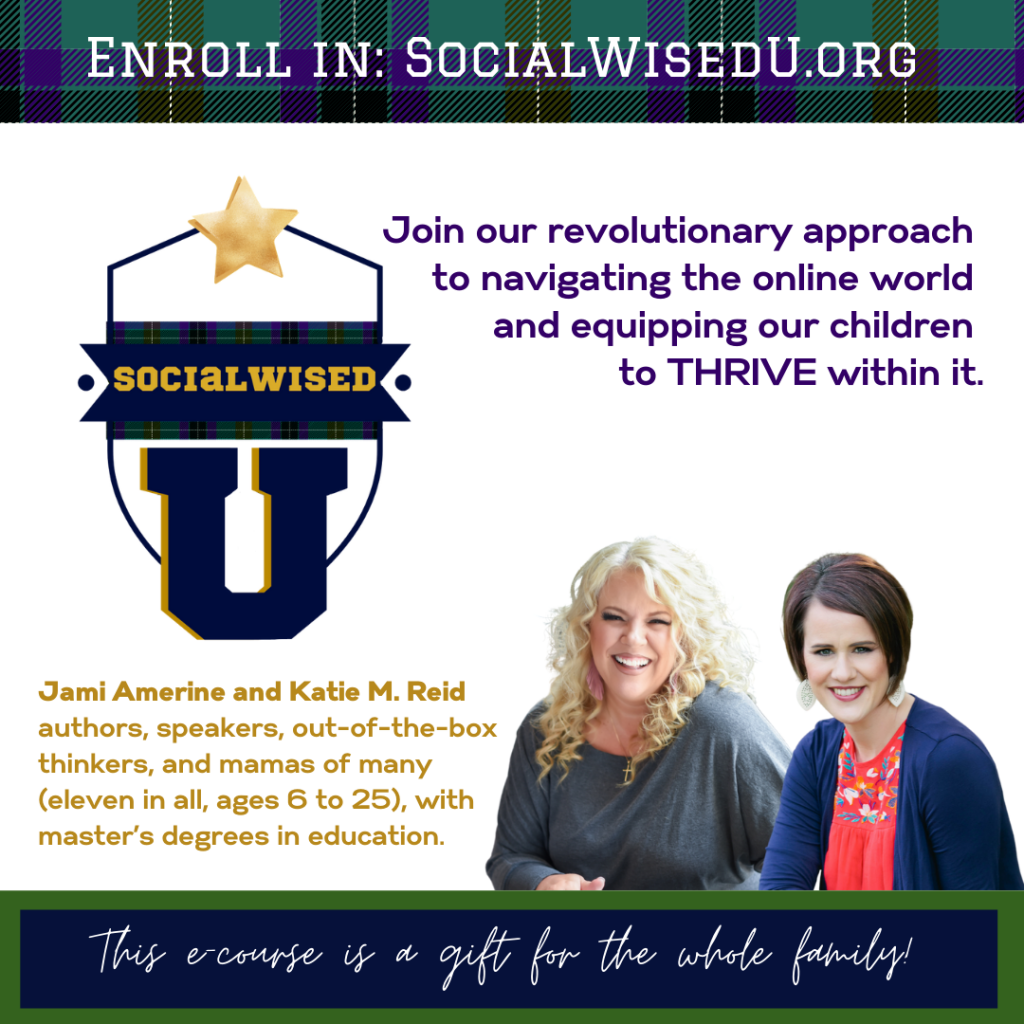 Theme Music: "Busy Bee" by Cade Popkin
Things We Talk About:
Wisdom is knowing the right thing to do or to say and doing it and the right time in the right way. -Ben Vander Kodde #marthamaryshow #walkwithwisdom #wisdom @leenienhuis
Click To Tweet
Key Verse: Proverbs 3:14
For she is more profitable that silver, and her revenue is better than gold.
Connect with Us:
Subscribe to the show and leave a rating and review.
Go for a walk, listen to a Proverb, and walk in wisdom with us, this summer. @leenienhuis #marthamaryshow #exercise
Click To Tweet
Catch Up on Season 6 of the Podcast:
Episode #94: Martha and Mary Go Camping
Episode #93: Martha and Mary On Vacation
Episode #92: They Call Me Mama with Nicole Homan
Episode #90: Secrets to Resting Well with Dr. Saundra Dalton-Smith
Episode #89: Singing in the Dark with Ginny Owens