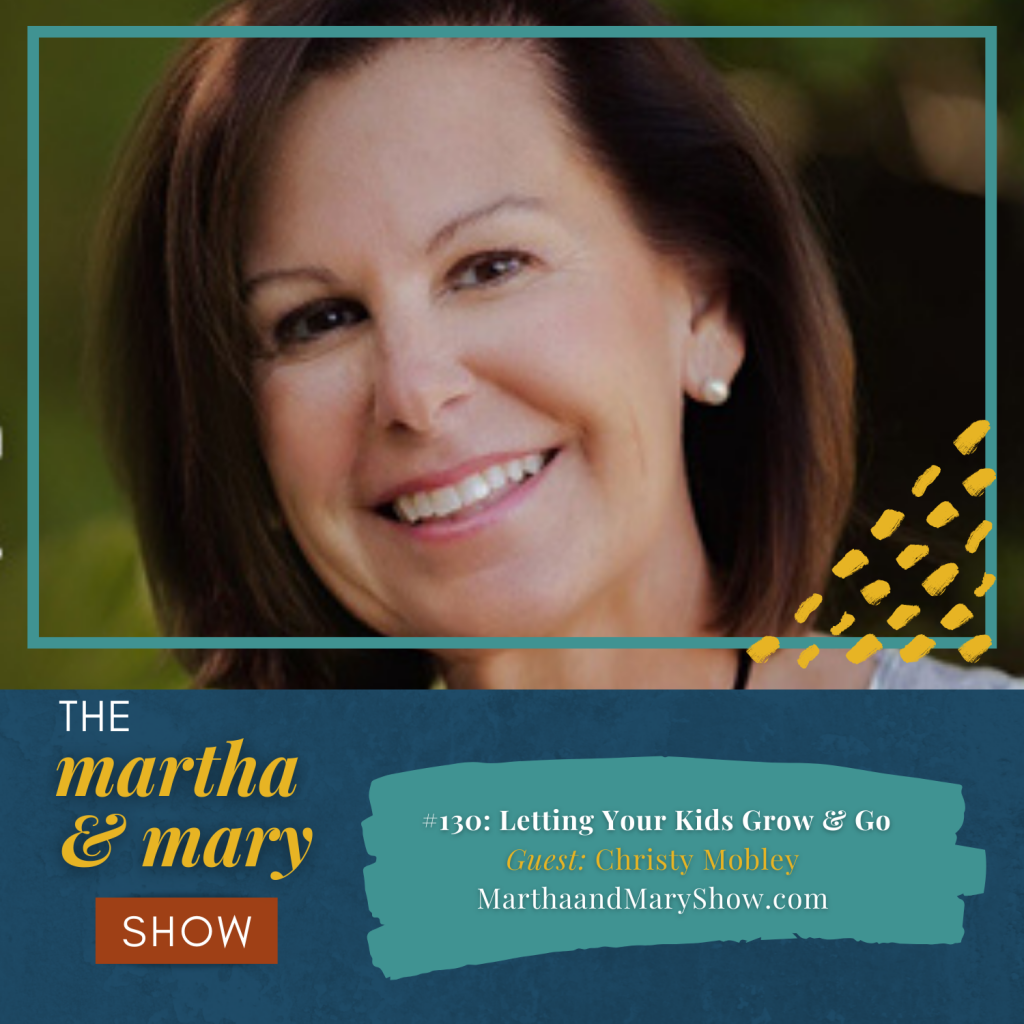 The parenting series continues with a candid conversation about letting your kids go and giving them permission to stand on their own.
Disclosure: Affiliate links are used in this post. If you choose to purchase through the links, we may be compensated at no additional cost to you. See full disclosure policy.
Listen to the latest episode below, on our podcast webpage, or access Episode #130 on your favorite podcast app.
Show Notes for Episode 130: Letting Your Kids Grow & Go
Christy Mobley talks about your role shifting with your adult children and how to let them grow and go without interfering.
Theme Music: "Found" by Lisa Troyer and Dawn Yoder Venture3Media/Circle of Friends
Show Sponsor: Bring life to your unique purpose and creative projects with the Inspiration Doula's help and encouragement.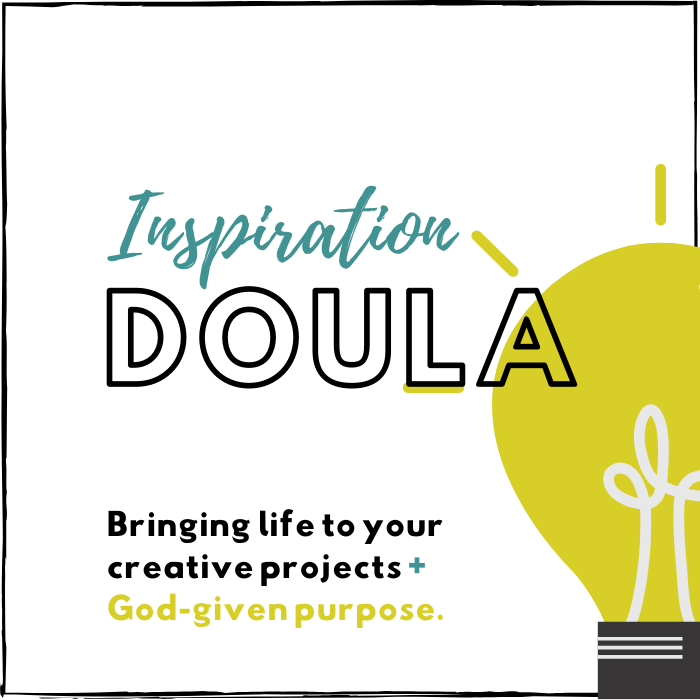 Today's Guest: Christy Mobley is an award winning devotional writer and a gifted communicator who finds great joy in encouraging women of all ages to deepen their walk with Jesus Christ. Her greatest fulfillment in life comes from the blessing of family — being a wife, mom, mother-in-law and grandmother to three rug-rats. In her spare time if she's not chasing one her grandchildren you can find her on a tennis court chasing a fuzzy yellow ball.
You can connect with Christy on Facebook or on her website.
Things We Talk About:
Tough love
Giving your kids permission to let you go
Advice to mother-in-laws
Advice to daughter-in-laws
Jochebed did in 3-5 years what moms sometimes find hard to do in 18-20 years. -Christy Mobley #marthamaryshow #moses #momlife #mops #Scripture
Click To Tweet
Some takeaways from this conversation:
Are you letting your kids discover who Jesus is to them?
Does your job have an expiration date?
Your kids are more capable than you or they realize.
When you interfere with the union in any way you are standing in the way of them obeying God's command in Genesis 2:24.
It takes time and experience to grow trust.
Are you giving your son-in-law or daughter-in-law space and grace?
Connect with Us:
Subscribe to the show and leave a rating and review.
Your kids are more capable than you or they realize. -Christy Mobley #marthamaryshow #momlife #adulting
Click To Tweet
Latest episodes of the podcast:
129: Parenting a Child with Special Needs with Sandra Peoples
128: Parenting with Love and Peace with Crystal Paine
127: Connecting the Generations with Leslie Schonfeld
126: Fear Not with Charity Harris
125: From Atheist to Delight in God with Stéphanie Rousselle