Did you know there are 7 types of rest? While you might feel tired, it might not be because of a physical depletion or solely because of that. Listen to this week's episode to learn more!
Disclosure: Affiliate links are used in this post. If you choose to purchase through the links, we may be compensated at no additional cost to you. See full disclosure policy.
Listen to the latest episode below, on our podcast webpage, or access Episode #90 on your favorite podcast app.
Show Notes for Episode 90: Interview with Dr. Saundra Dalton-Smith
Dr. Saundra Dalton-Smith shares secrets to resting well and her metric for when to say yes or not to opportunities.
Theme Music: "Busy Bee" by Cade Popkin
Today's Guest: Dr. Saundra Dalton-Smith is a Board-Certified internal medicine physician, speaker, and author. She is an international wellness expert featured in numerous media outlets including Prevention, MSNBC, Women's Day, FOX, Fast Company, Psychology Today, INC, and as a guest on Dr. Oz show. She is the author of numerous books including her new book Sacred Rest: Recover Your Life, Renew Your Energy, Restore Your Sanity, including ground-breaking insight on the seven types of rest needed to optimize your productivity, increase your overall happiness, overcome burnout, and live your best life. Over 100,000 people have discovered their personal rest deficits using her free assessment at RestQuiz.com. Learn more about Dr. Saundra at IChooseMyBestLife.com and DrDaltonSmith.com.
Today's Sponsors: Stories and Songs of Faith: My Journey with God by Alexis A. Goring.
Show Sponsor:  If you feel stuck in your creative project or need a fresh set of eyes to help you maximize your impact, reach out to Katie, the Inspiration Doula, and bring life to your purpose.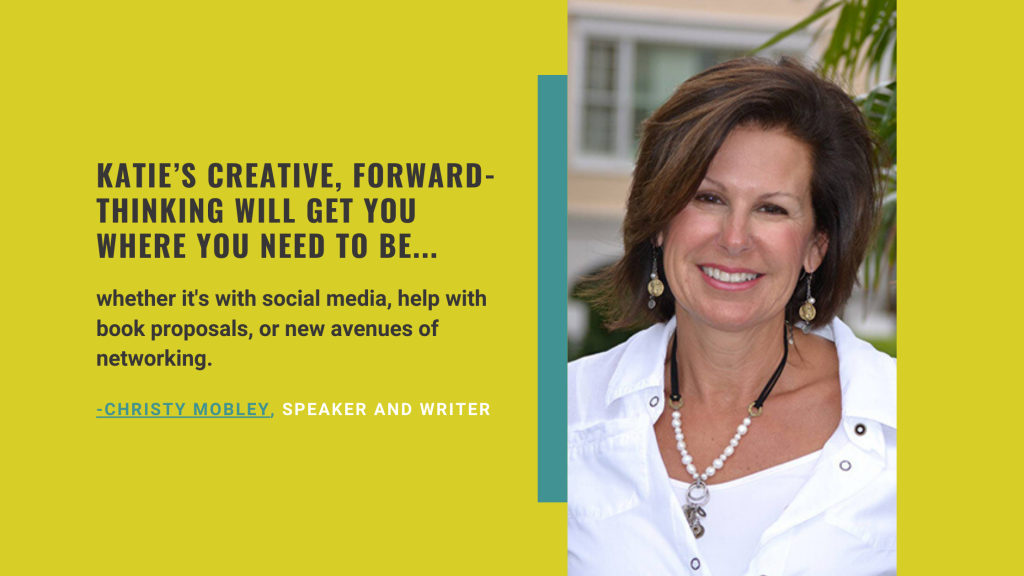 Choose when you engage with social media, don't just have it impede upon your peace at will. @drdaltonsmith #sacredrest #marthamaryshow
Click To Tweet
Things We Talk About:
Today's Verse: Luke 1:45 (NIV)
Blessed is she who has believed that the Lord would fulfill his promises to her!"
It's important to pour back in not just pour out. And vice versa. @drdaltonsmith #sacredrest #marthamaryshow
Click To Tweet
Connect with Us:
Subscribe to the show and leave a rating and review!
Did you know there are 7 types of rest? @DrDaltonSmith explains on Episode 90 of The Martha + Mary Show podcast.
Click To Tweet
Catch Up on Season 6 of the Podcast:
Episode #89: Singing in the Dark with Ginny Owens
Episode #88: Social Media and Your Kids with Jami Amerine
Episode #87: When You Need Comfort with Carol Kent
Episode #86: Be Doers of the Word with Courtnaye Richard
Episode #85: Improving Your Focus with Dr. Quantrilla Ard
Episode #83: Signs of Miracles
Episode #81: Kindness is Contagious (Interview with Tennia Benson)