Jami Amerine is our guest on The Martha + Mary Show podcast. She talks candidly about the issues that parents and kids face in this digital age and offers creative solutions for improving communication at home and online.
Disclosure: Affiliate links are used in this post. If you choose to purchase through the links, we may be compensated at no additional cost to you. See full disclosure policy.
Listen to the latest episode below, on our podcast webpage, or access Episode #88 on your favorite podcast app.
Show Notes for Episode 88: Interview with Jami Amerine
Jami Amerine helps you improve communication with your kids regarding social media as you prepare, protect, and empower them in a digital age.
Today's Guest: Jami Amerine is an author, speaker, artist, wife, mom, and friend. Jami and her husband of nearly 30 years, Justin live in the North Houston area. Together they have six children, aged 6 to 25. Jami is the author of Stolen Jesus: The Unconventional Search for the Real Savior, Sacred Ground Sticky Floors: How Less than Perfect Parents Can Raise Kind of Great Kids, Well, Girl: An Inside Out Journey to Wellness, and coming Fall of 2021, Rest, Girl: A Journey from Exhausted and Stressed to Entirely Blessed. She is also the co-creator of SocialWised U and co-host of "A Remarkable Thought" podcast. You can get to know Jami better on her website, sacredgroundstickyfloors.com.
Theme Music: "Busy Bee" by Cade Popkin
Show Sponsor: SocialWised U e-course, created by Jami Amerine and Katie Reid, will guide you and your children toward a healthy relationship with social media and each other, while creating a balanced and effective social media presence. With instructional videos, games, activities, candid teen talks, and so much more, SocialWised U is applicable for every age level and effective for completely reforming communication with your children. Ditch the lectures and start equipping your family to thrive on social media. Enroll in SocialWised U, today!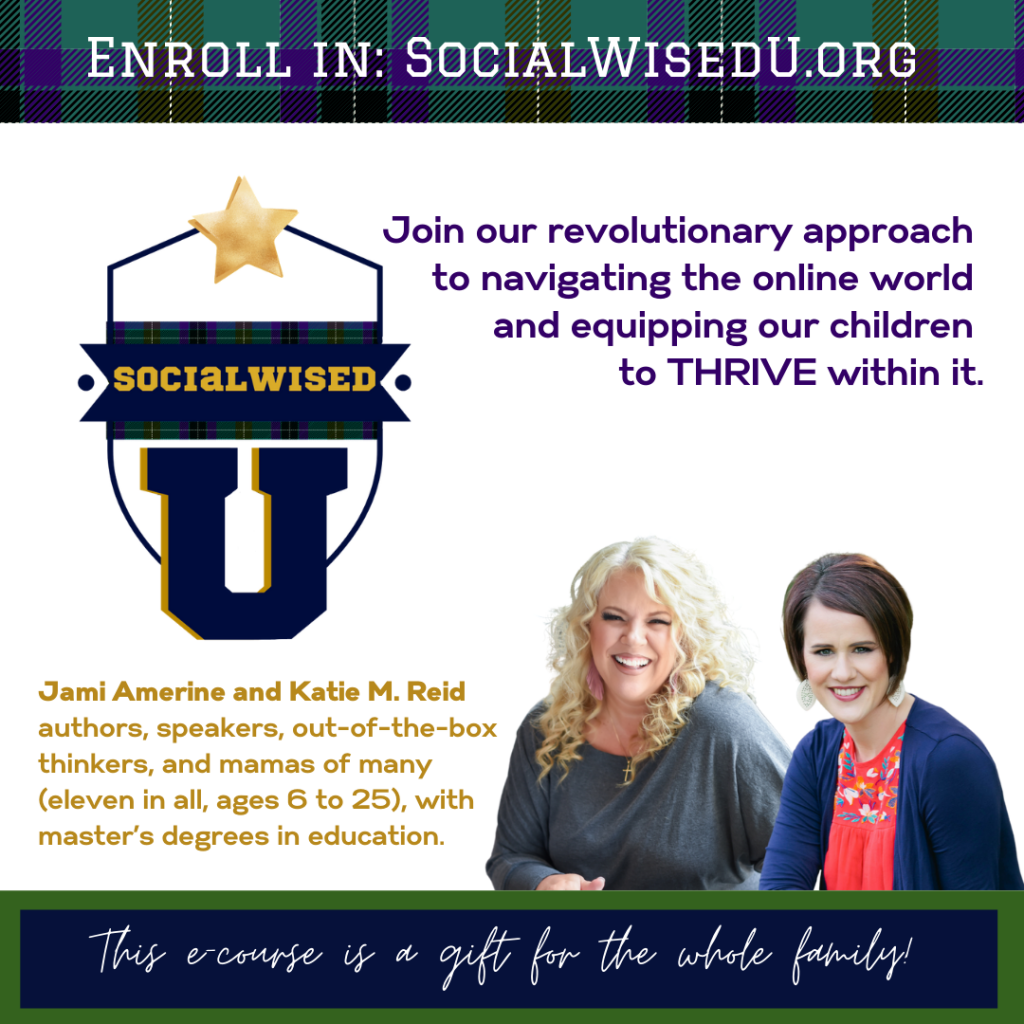 Things We Talk About:
Screen time doesn't have to equal scream time in your home. #socialwisedu #socialmedia #parenting @jamiamerine
Click To Tweet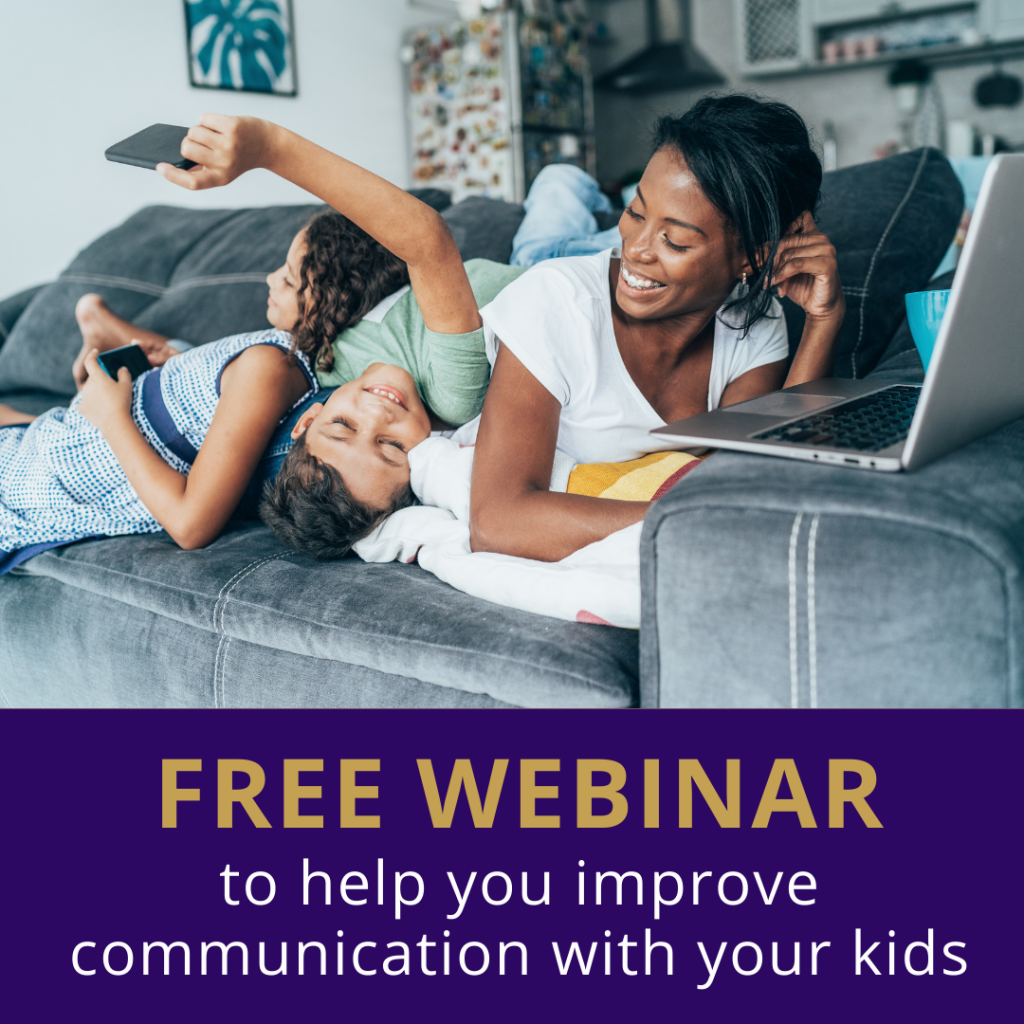 Connect with Us:
Subscribe to the show and leave a rating and review!
Does you child feel like they're a rabbit being chased by a lion when it comes to your social media approach? @jamiamerine #marthamaryshow #socialmedia #parenting
Click To Tweet
Catch Up on Season 6 of the Podcast:
Episode #87: When You Need Comfort with Carol Kent
Episode #86: Be Doers of the Word with Courtnaye Richard
Episode #85: Improving Your Focus with Dr. Quantrilla Ard
Episode #83: Signs of Miracles
Episode #81: Kindness is Contagious (Interview with Tennia Benson)