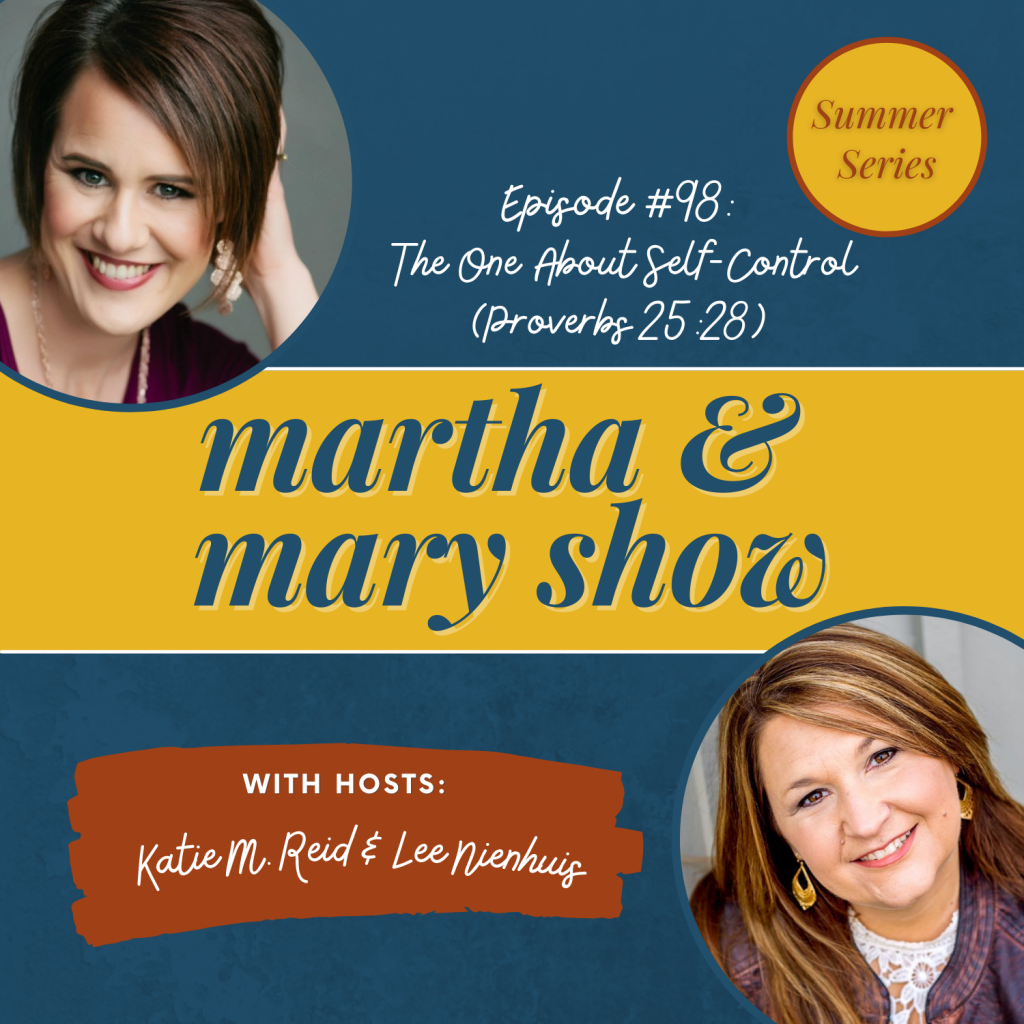 Go for a walk with us each Wednesday during the summer series of The Martha and Mary Show podcast. We're walking in wisdom as we discuss a Proverb, share a story and a resource to help you grow. The episodes are short and sweet!
Disclosure: Affiliate links are used in this post. If you choose to purchase through the links, we may be compensated at no additional cost to you. See full disclosure policy.
Don't forget that there's still a little time left to enter the Christmas in July GIVEAWAY (valued at $100) in honor of A Very Bavarian Christmas audiobook releasing (giveaway ends July 22, 2021).
A big thank you to each of you who has purchased a copy of the audiobook! Currently she's sitting pretty at #43 of Best-sellers on Amazon in the Holiday Fiction Category.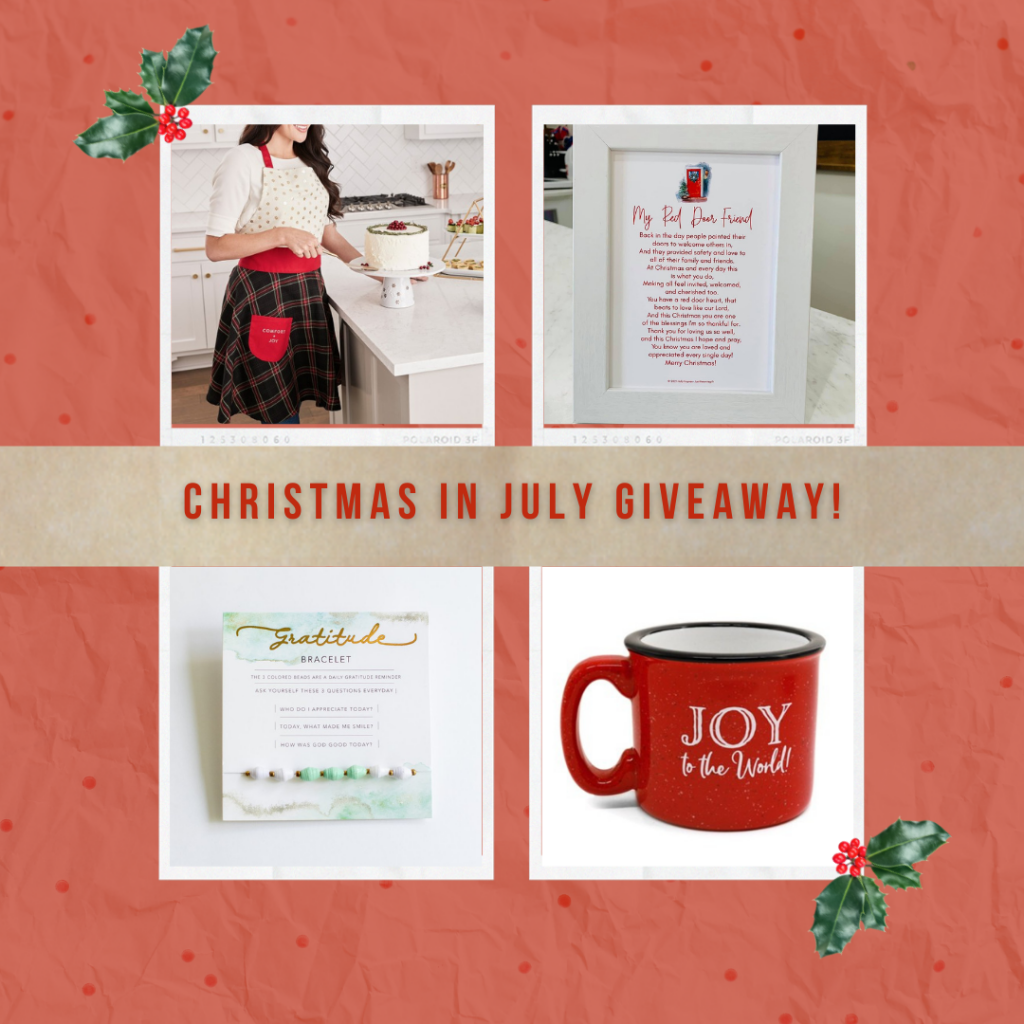 Listen to the latest episode below, on our podcast webpage, or access Episode #98 on your favorite podcast app.
Show Notes for Episode 98: The One About Self-Control
Katie and Lee talk about self-control and how we can walk in wisdom, according to Proverbs 25:28.
Theme Music: "Busy Bee" by Cade Popkin
Today's Sponsor: Countercultural Parenting: Building Character in a World of Compromise by Lee Nienhuis
Things We Talk About:
Today's Verse: Proverbs 25:28
A man without self-control is like a city broken into and left without walls."
What if you let God have the last word today? @leenienhuis #marthamaryshow
Click To Tweet
Connect with Us:
Subscribe to the show and leave a rating and review.
What is an area where you lack self-control? @leenienhuis #marthamaryshow #selfcontrol
Click To Tweet
Catch Up on Season 6 of the Podcast:
Episode 97: The One About Teachability
Episode 96: The One about Pride
Episode 95: Martha and Mary Walk in Wisdom
Episode 94: Martha and Mary Go Camping
Episode 93: Martha and Mary On Vacation