We had so much fun recording a live podcast episode, while Lee and I were speaking in Morrison, IL. We laugh a lot and get real about things like friendship, accountability, and the hard work of unity.
Disclosure: Affiliate links are used in this post. If you choose to purchase through the links, we may be compensated at no additional cost to you. See full disclosure policy.
Listen to the latest episode below, on our podcast webpage, or access Episode #141 on your favorite podcast app.
Show Notes for Episode #141: Real Talk about Friendship
Katie and Lee go live in this fun, deep dive conversation about the grit and gift of friendship.
Theme Music: "Found" by Lisa Troyer and Dawn Yoder Venture3Media/Circle of Friends
Today's Sponsor: Brave Moms, Brave Kids: A Battle Plan for Raising Heroes by Lee Nienhuis
There is a blessing when you come together in unity, around the things that please God. #psalm133 #unity #marthamaryshow
Click To Tweet
Things We Talk About: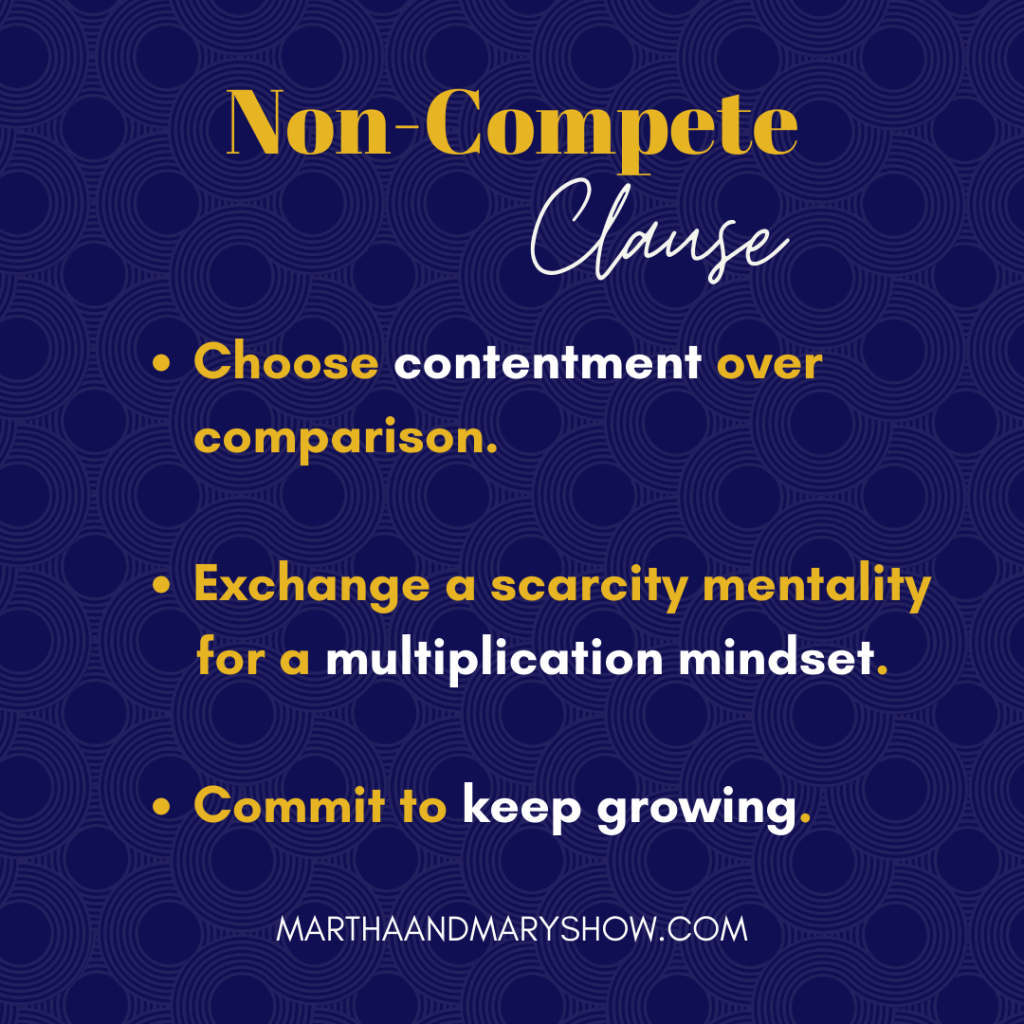 Connect with Us:
Subscribe to the show and leave a rating and review.
Are you willing to be confronted and not offended? @leenienhuis #marthamaryshow #friendship
Click To Tweet