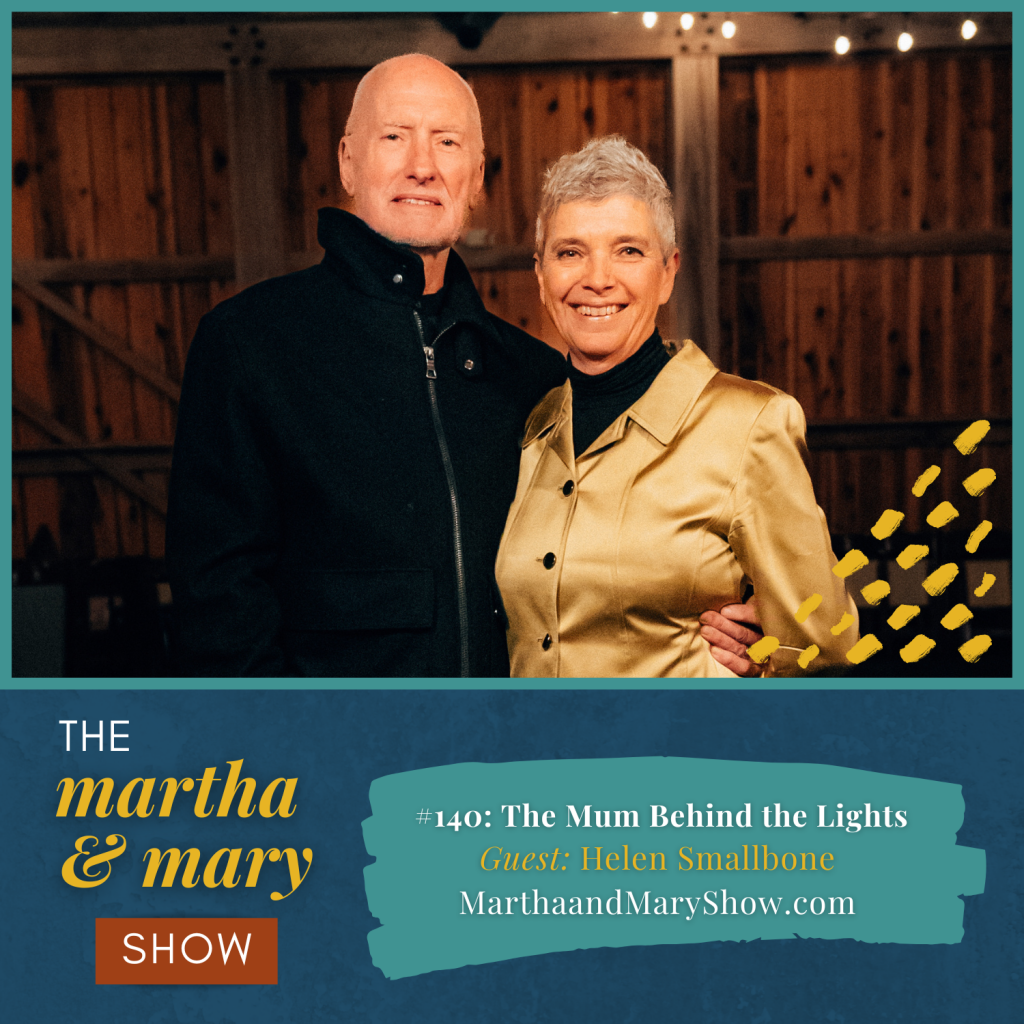 Do you wonder if your influence is really making a difference in the lives of your children?
This week's episode will encourage you to keep investing in your kids no matter what your family's journey looks like.
Disclosure: Affiliate links are used in this post. If you choose to purchase through the links, we may be compensated at no additional cost to you. See full disclosure policy.
Listen to the latest episode below, on our podcast webpage, or access Episode #140 on your favorite podcast app.
Show Notes for Episode #140 with Helen Smallbone
Helen Smallbone, author of Behind the Lights, and mom of Rebecca St. James and for KING & COUNTRY, talks about the importance of a mum's influence and their family's journey from Australia to America and from unemployment to her kids topping the Christian music charts.
Today's Guest: Helen Smallbone is the author of Behind the Lights: The Extraordinary Journey of a Mum and Her Family, co-founder of MUMlife (MUMlife.org) and co-host of the MUMlife Community Podcast. Her passion is encouraging mothers and families with the God-breathed wisdom she has gleaned during 32 years of active mothering. Born and raised in Australia, Helen dedicated her life to Christ as a teen at a Billy Graham Crusade. Now the mother of seven and grandmother of thirteen, Helen lives near Nashville, Tennessee, with her husband David and a small menagerie of animals.
Theme Music: "Found" by Lisa Troyer and Dawn Yoder Venture3Media/Circle of Friends
Today's Sponsor: Bring life to your creative project with the Inspiration Doula's help and encouragement. Book a coaching call today!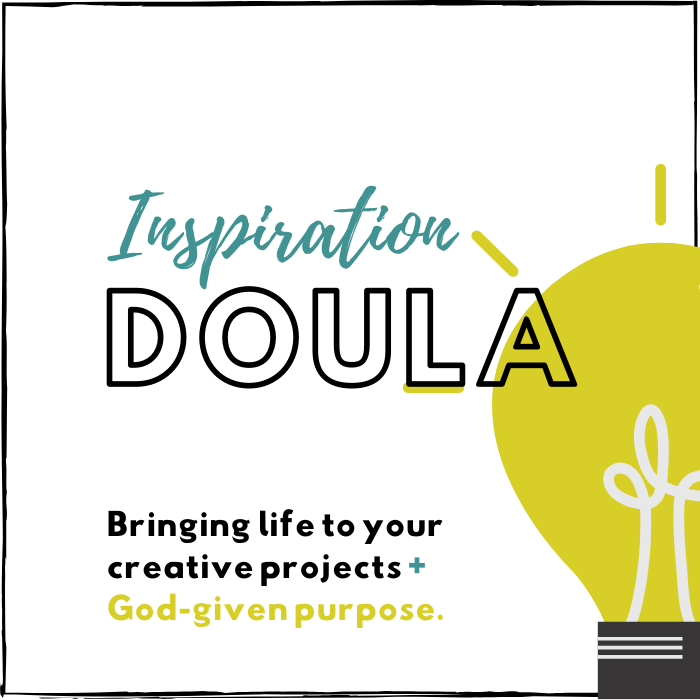 Things We Talk About:
When we are involved in raising our children we are actually shaping the world of tomorrow. -Helen Smallbone #marthamaryshow #motherhood #momlife #momboss
Click To Tweet
Connect with Us:
Subscribe to the show and leave a rating and review.
Are you genuinely living out your faith wherever you are—in relationships, at work, school, and in the home? -Helen Smallbone #marthamaryshow #faith
Click To Tweet
Latest episodes of the podcast:
139: Unleashing a Lifestyle of Worship with Carol Tetzlaff
138: Life Can Be Good Again with Lisa Appelo
137: Walking Through Loss and Grief with Danita Jenae
136: Wisdom from the Flower Garden with Christie Purifoy
135: Deploying Hope and Healing with Jennifer Bleakley and Jodi Stuber