Well, this is exciting! Lee and I are hosting our first guest in this week's podcast episode. If you've listened from the beginning of the show, then you've heard us mention our dear friend, Abby. She is the one who introduced us to each other. Today, we are introducing her to you through a fun conversation about mentorship (we like to use the term "strategic friendships" instead).
Listen to the latest episode over here, on our podcast webpage, or access Episode #11 on your favorite podcast app.
Be sure to subscribe to the show and leave a rating and review via your podcast listening app: iTunes, Stitcher, Libsyn, or Spotify.
Disclosure: Affiliate links are used in this post. If you choose to purchase through the links, I may be compensated at no additional cost to you. See full disclosure policy.
Show Notes for Episode #11: Strategic Friendships
Katie and Lee chat with their friend, Abby Banfield, about strategic friendships and how it's beneficial to have Martha-mentors and Mary-mentors in your life. These three friends dive into the blessings, and blunders, that surface in these types of relationships. They also discuss the beauty of quick mentor moments and how you can glean wisdom from those you may never meet in person.
Discover the spiritual growth and spontaneous fun that can take place within organic mentoring, in this lively conversation. #marthamaryshow
Click To Tweet
Theme music: "Driven" from Katie Reid's "Echoes of My Heart" Album. https://www.katiemreid.com/singer/
Things We Talk About:
Older women likewise are to be reverent in behavior, not slanderers or slaves to much wine. They are to teach what is good, and so train the young women to love their husbands and children, to be self-controlled, pure, working at home, kind, and submissive to their own husbands, that the word of God may not be reviled."
For more info on Enneagram 7, listen to this episode of the "That Sounds Fun" podcast. 
Organic mentoring + Mentor Moments: Gleaning wisdom from short but insightful interactions and conversations. This might include connecting in the midst of everyday activities, like: laundry, watching a child's sporting event together, grabbing coffee, etc.
Why would we waste time talking about the weather, when we can talk about what hurts right now or what we are celebrating right now? -Abby Banfield #strategicfriendships #marthamaryshow
Click To Tweet
Insight from Abby:
You have a responsibility with what you do with the wisdom that's being imparted to you."
Show Sponsor:
The Prayerful Planner: These beautiful planners are the perfect resource for Martha and Mary types. They combine prayer and planning so you can organize your days without neglecting what matters most.
Checkout the gorgeous 2020 collection of Prayerful Planners and let them know that The Martha + Mary Show sent you. 🙂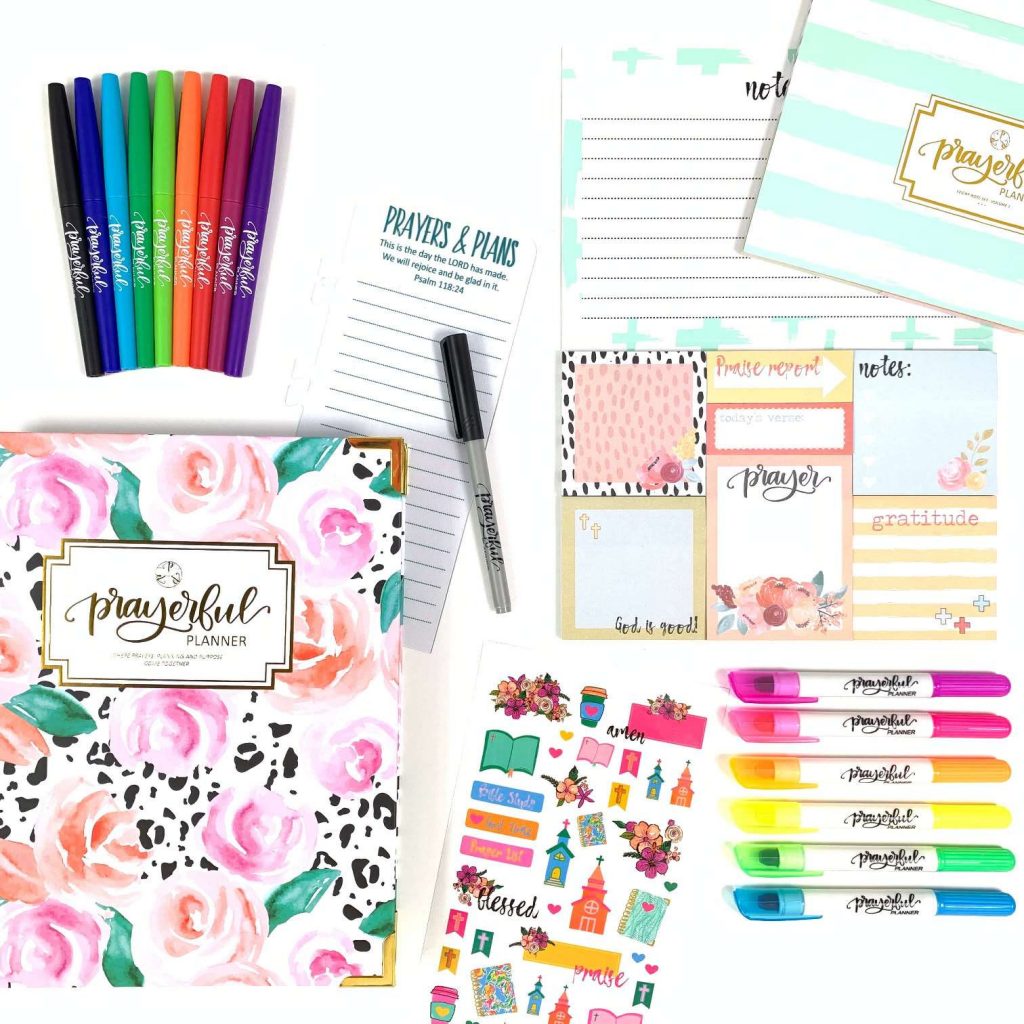 Today's Verse: Proverbs 11:14 
Where there is no guidance, a people falls, but in an abundance of counselors there is safety."
James 1:5 If any of you lacks wisdom, you should ask God, who gives generously to all without finding fault, and it will be given to you.
Connect on Facebook with The Martha + Mary Show, by joining the Made Like Martha Sisterhood
Connect on Instagram with The Martha + Mary Show: @madelikemartha
Our IG Handles: @leenienhuis @katie_m_reid
Our Hashtag: #marthamaryshow 
Episode Producer: Jeanna Lesausky
Subscribe to the website to stay up-to-date! 
Who is around me and what can I glean from them? -Abby B. #strategicfriendships #marthamaryshow
Click To Tweet
More Episodes:
Episode 1: Together On Purpose
Episode 2: Our Worth + God's Worthiness
Episode 3: Our Party Planning Styles
Episode 4: Managing Our Various Roles
Episode 5: Facing Fears + Overcoming Obstacles
Episode 6: Time to Get It Done + Time to Have Fun
Episode 7: The Power of Prayer
Episode 10: Back-to-School Tips