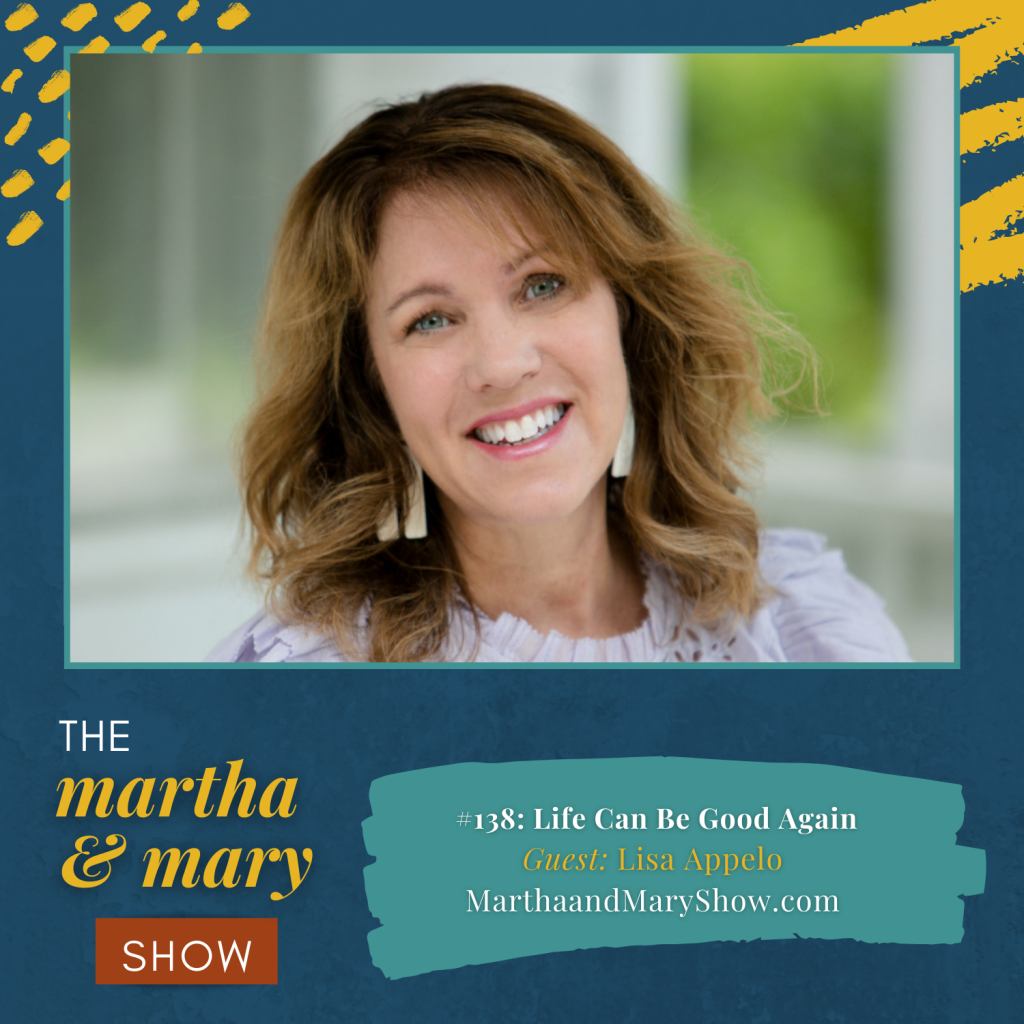 Do you wonder if life can be good again after all you've been through?
This week's podcast is designed to help you feel seen in your pain and be encouraged that things can get better.
Disclosure: Affiliate links are used in this post. If you choose to purchase through the links, we may be compensated at no additional cost to you. See full disclosure policy.
Listen to the latest episode below, on our podcast webpage, or access Episode #138 on your favorite podcast app.
Show Notes for Episode #138 with Lisa Appelo:
Lisa Appelo, author of Life Can Be Good Again, shares her story of loss and God's faithfulness through it all.
Today's Guest: Lisa Appelo is an author and speaker inspiring women to cultivate faith in life's storms. Her new book, Life Can Be Good Again: Putting Your World Back Together After It All Falls Apart, addresses the raw pain of loss with Biblical hope that God can reshape what has shattered.
A former litigating attorney, Lisa is passionate about rich Bible teaching. She launched a local widows ministry in Jacksonville, Florida and founded a team of writers at hopeingrief.com. Lisa's days are filled with parenting, ministry, speaking and long walks to justify lots of dark chocolate. Connect with Lisa at LisaAppelo.com and on IG @LisaAppelo.
Theme Music: "Found" by Lisa Troyer and Dawn Yoder Venture3Media/Circle of Friends
Today's Sponsor: Bring life to your creative project with the Inspiration Doula's help and encouragement.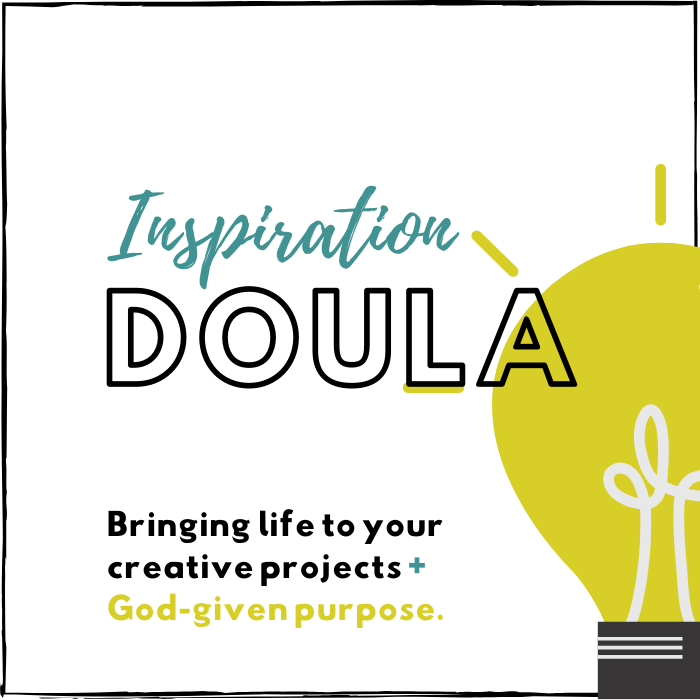 Things We Talk About:
Key Points:
This is not Plan B for God, He knew this would be a part of my story.
I didn't get second best or the leftovers of the life I wanted, this is Chapter 2.
There is as much abundance here, on this side of loss, as there was all the days before it.
I need to flourish right here, where God has put me.
Do you believe that life can be good again after tragedy? This week's podcast guest is living proof that it can be. @AppeloLisa #marthamaryshow #loss #grief #healing
Click To Tweet
Connect with Us:
Subscribe to the show and leave a rating and review.
Any kind of deep tragic loss affects so much of life. There are layers and layers of loss. @AppeloLisa #marthamaryshow #loss #widow #grief
Click To Tweet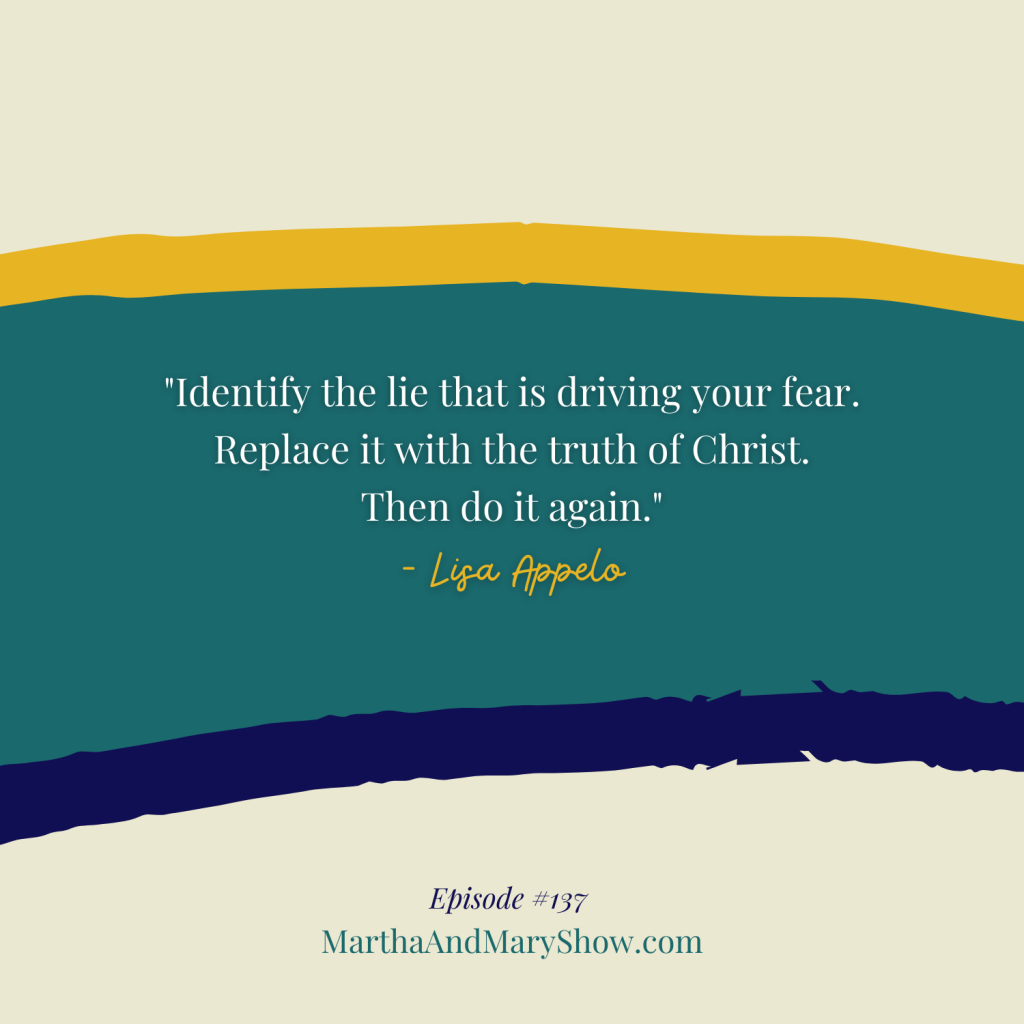 Latest episodes of the podcast:
137: Walking Through Loss and Grief with Danita Jenae
136: Wisdom from the Flower Garden with Christie Purifoy
135: Deploying Hope and Healing with Jennifer Bleakley and Jodi Stuber
134: Standing on Truth in All Things with Lauren Alexander
133: Let's Go When and Where He Leads Us with Tischa van de Reep
132: Moving from Fear Stops to Faith Steps with Jennifer Hand