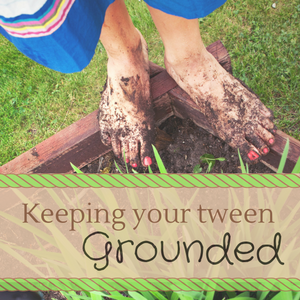 Welcome to Day #30 of the Grounded Series!
Yesterday was the "I Dare You to Play It!" Challenge. We had fun competing with each other as we played a fast-paced game. You can access the video of the dare here. Be sure to let us know if you do the challenge, we'd love to hear about it!
Each Sunday, this month, we have hosted a devotional for Mothers and Tweens to do together and today is the last one of the series.
As review, let's read Ephesians 3:14-19 before we begin.
What about Glory?
Read Ephesians 3:20-22
Now to Him who is able to do far more abundantly beyond all that we ask or think, according to the power that works within us, to Him be the glory in the church and in Christ Jesus to all generations forever and ever. Amen.
We live in a time where people seek fame and attention for themselves all the time. Look at me! they shout with selfies and statuses on social media.
Seeking glory (praise, honor, and fame) for yourself instead of God is a dead end street. It might feel fun for awhile but it leads to selfishness, idol worship, and disappointment.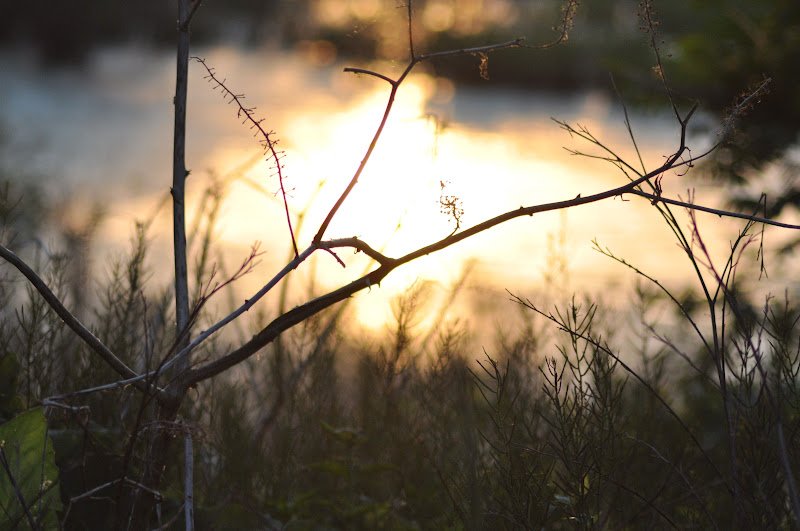 A long time ago, after the flood, we read in Genesis about people who tried to make themselves great by making a name for themselves.
Let's read about it in Genesis 11:4
They said, 'Come, let us build for ourselves a city, and a tower whose top will reach into heaven, and let us make for ourselves a name, otherwise we will be scattered abroad over the face of the whole earth.'
As you can see, this problem of seeking glory for ourselves, instead of God, has been a problem for a long time.
In Ephesians 3:20-22, we see that God is the one Who should get the glory. He is worthy of our praise! He is the Famous One!
Instead of shouting, "Look at me!" may our lives proclaim, "Look how great God is!"
Revelation 4:11 reminds us of why God is worthy of glory:
Worthy are You, our Lord and our God, to receive glory and honor and power; for You created all things, and because of Your will they existed, and were created.
Dear God:
Thank You for making us and loving us. Thank You that You are patient and also that You know what is best. Forgive us for seeking glory for ourselves. Help us to praise You and give You honor, because You are worthy of it. You have made us, you are the Creator. You came to deliver us from sin, you are the Savior. You sent Your Spirit to guide and help us. Thank You for teaching me through Your Word. I praise You God because You are amazing!
In Jesus' Name, Amen.
Your turn:
Do you seek glory (praise, honor, and fame) for yourself more than God?
What is one way that you can give God glory right now?
Tomorrow is the last day of the Grounded Series, be sure to subscribe if you haven't, (just enter your email in the top right box) so you can be entered into the Mother/Daughter Prize Pack!
I'm delighted to be over on Mary Hill's blog as part of her 31 Christian Women Bloggers series.
You might also like:
Save
Save
Save