Have you met my brother? He's amazing. My sisters are too, of course. I'm thankful for all I have experienced and learned through having a sibling with special needs.
I'd love to hear your experiences too. Just drop me your thoughts in the comments.
Listen to the latest episode over here, on our podcast webpage, or access Episode #51 on your favorite podcast app.
Show Notes for Episode #51: My Sibling with Special Needs
Katie talks about her wonderful brother, Brian, and how having a sibling with Down Syndrome has enriched her life. Plus, Cindy Bultema shares about a go-to resource for connecting well with your kids.
Disclosure: Affiliate links are used in this post. If you choose to purchase through the links, we may be compensated at no additional cost to you. See full disclosure policy.
Theme Music: "Sunny Martha" by Cade Popkin
Today's Guest: Cindy Bultema is a wife, mom, women's speaker, author of the Red Hot Faith and Live Full, Walk Free Bible Studies and an overcomer. She loves her family, sparkly confetti, coffee, and celebrating. Most importantly, Cindy loves Jesus and the Bible, and has devoted her life to telling others about God's unfailing love. Connect with Cindy and learn more about the GEMS U & Me Conversation Kits for parents that she refers to on the show.
Things We Talk About: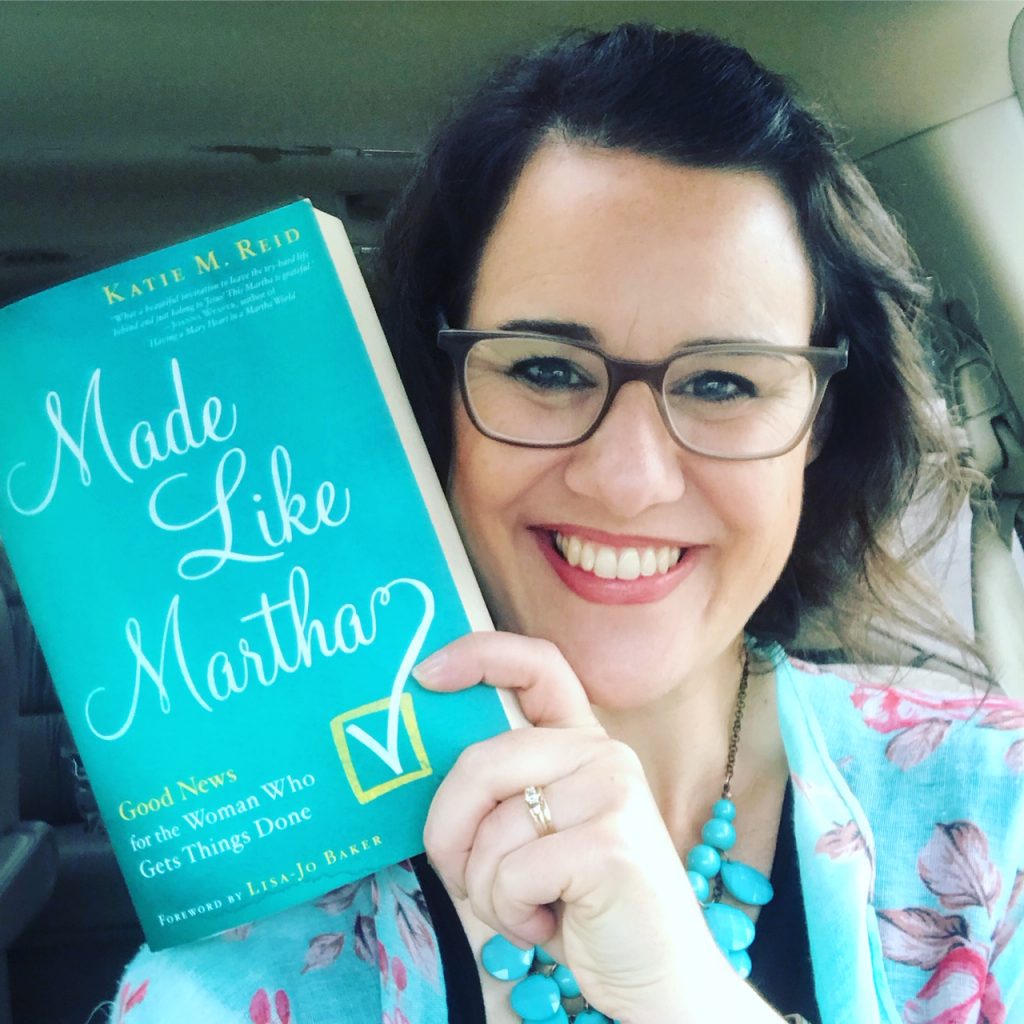 I'm a better version of myself because of my brother. #marthamaryshow #DownSyndrome
Click To Tweet
You might also like:
Having a sibling with special needs has enriched my life in countless ways. #marthamaryshow #DownSyndrome #specialneeds
Click To Tweet
Connect with Us:
Be sure to subscribe, so you don't miss any shows!
We hope to see you at the GEMS Online Conference. Listen to the podcast for a special discount code, to get $50 off your registration.
Listen to Season 4 of the Podcast:
#50: Blaze of Glory (Summer Series: Angie Gibbons)
#49: Freedom Forever (Summer Series: Jami Amerine)
#48: Freeing the Enneagram 1 (Summer Series: Kate Motaung)
#47: Secrets About Your Type A Friend (Summer Series: Quanny Ard)
#46: Countercultural Parenting (Interview with Lee Nienhuis)
#45: Open Hands, Willing Heart (Interview with Vivian Mabuni)