As America celebrates her freedom, we thought it was fitting to talk about the kind of freedom that lasts forever, on this week's podcast episode. Also, one of my favorite humans is offering a quick way to bring more gratitude and lightheartedness into your home.
Listen to the latest episode over here, on our podcast webpage, or access Episode #49 on your favorite podcast app.
The Martha + Mary Show summer series is helping people have a more intentional and fun summer! #marthamaryshow #podcast
Click To Tweet
Show Notes for Episode #49: Freedom Forever
Forever freedom can be yours, it just takes one important step. Plus, learn how author, Jami Amerine, is curbing grumbling in her household, with a simple game.
Disclosure: Affiliate links are used in this post. If you choose to purchase through the links, we may be compensated at no additional cost to you. See full disclosure policy.
Theme Music: "Sunny Martha" by Cade Popkin
Show Sponsors: Register for Carol Kent's virtual Speak Up Conference and take the next steps in your writing and speaking ministry. Hope to see you there, but hurry because the conference is July 8th-10th!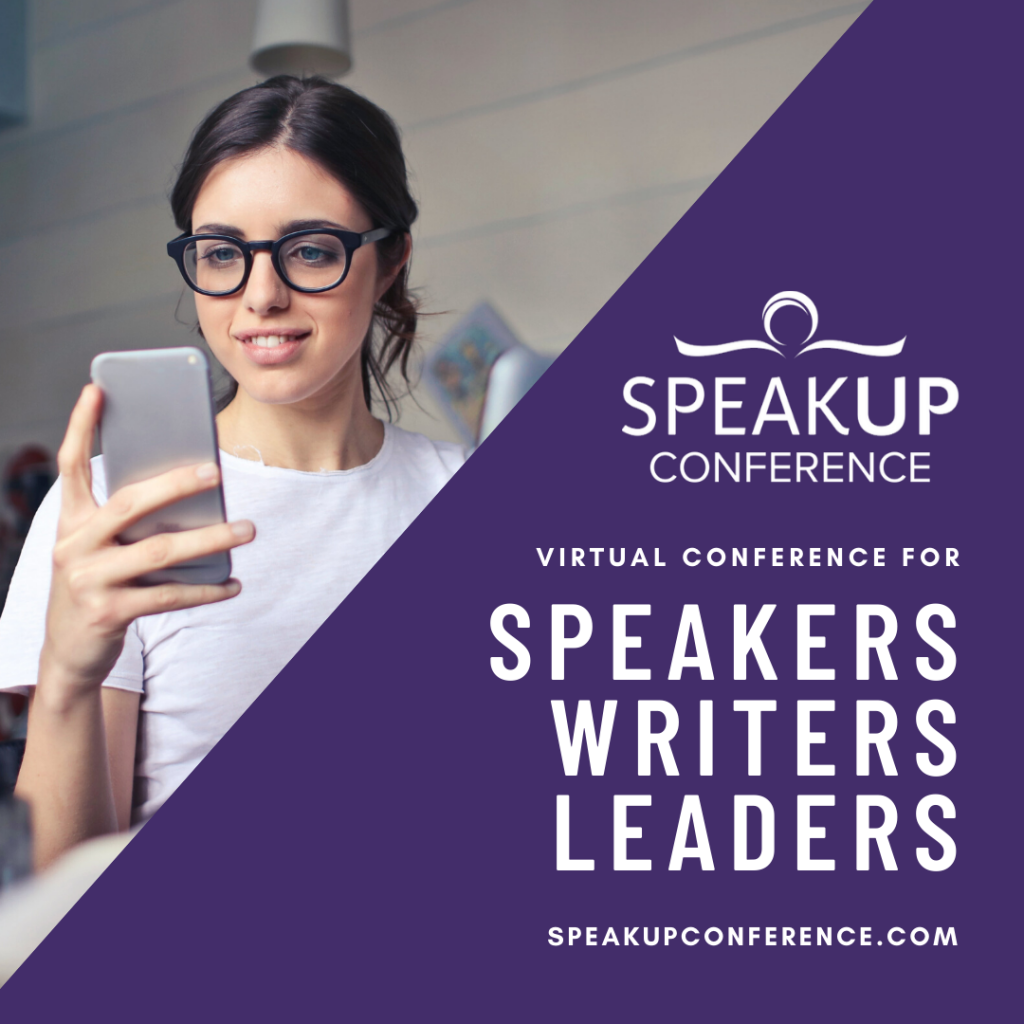 Did you get your copy of the brand new Ministry to Business Guide?!
This beautifully designed, super easy to follow playbook will help you finally EARN AN INCOME from your passion. Join hundreds of other writers, speakers, podcasters, and coaches as they get their pressing questions answered and unlock best practices from industry experts. What are you waiting for?!
You have been freed so you can help free others. #marthamaryshow #4thofjuly
Click To Tweet
Things We Talk About:
Today's Verse: Galatians 5:1
It was for freedom that Christ set us free; therefore keep standing firm and do not be subject again to a yoke of slavery.
You can change the atmosphere in your home with a Grace Blitz. It's fun and easy! @jamiamerine #marthamaryshow #wellgirl
Click To Tweet
Connect with Us:
Be sure to subscribe, so you don't miss any shows!
Leave a comment to let us know about a topic that you want to hear on the Summer Series of the podcast!
Listen to Season 4 of the Podcast:
#38: Bold, Awkward Faith (Interview with Julie Holmquist)
#39: Experience the Holy Land (Interview with Kaitlyn Bouchillon)
#41: Honoring Those Who Mother Us
#42: Carrying Your Friends to Jesus
#44 Modern-day Miracles (Interview with Martha Reid)
#45: Open Hands, Willing Heart (Interview with Vivian Mabuni)
#46: Countercultural Parenting (Interview with Lee Nienhuis)
#47: Secrets About Your Type A Friend (Summer Series: Quanny Ard)
#48: Freeing the Enneagram 1 (Summer Series: Kate Motaung)