The failure of personal and collective character in our culture is gravely obvious, especially now. How did we get here? How do we experience lasting change? Today's podcast guest, Lee Nienhuis (the original Mary), shares real hope for our world's current problems.
In our current culture it's tempting to get lax and it's easy to feel disheartened when it comes to matters of character. Thankfully, Lee Nienhuis has diligently and boldly laid out a guidebook to reorient parents with their God-given responsibility to raise children who live under His authority and do some earthly good. I stand with Lee in believing that revival is possible in this generation and the next, beginning with a sub-group who is willing to go against the status quo and train their kids in the countercultural ways of Christ.
Listen to the latest episode over here, on our podcast webpage, or access Episode #46 on your favorite podcast app.
Disclosure: Affiliate links are used in this post. If you choose to purchase through the links, we may be compensated at no additional cost to you. See full disclosure policy.
How has your character been stretched recently? @leenienhuis #counterculturalparenting
Click To Tweet
Show Notes for Episode #46: Countercultural Parenting
Our culture is experiencing a character crisis but Lee Nienhuis, author of Countercultural Parenting, believes that revival is possible. The world can be changed, our nation can be reshaped, and our homes can be transformed as we lean in and learn from the never failing character of Christ.
Theme Music: "Sunny Martha" by Cade Popkin
Show Sponsors: Big thanks to Liz Lassa, creator of the Spiritual Circle Journal, for being one of our show sponsors. Purchase the adult and kids/teen journals at spiritualcirclejournal.com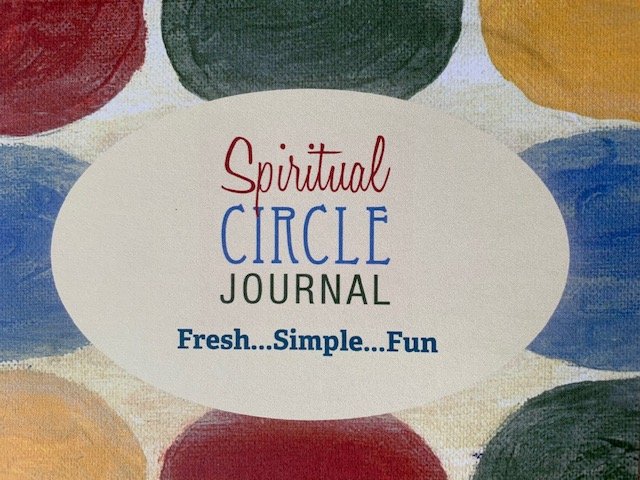 Today's Guest: Lee Nienhuis is the author of Brave Moms, Brave Kids and Countercultural Parenting, and a passionate Bible teacher. She is the communications specialist for Moms in Prayer International and the host of the Moms in Prayer Podcast. A sought-after speaker, she shares a dynamic vision for the next generation of Christ followers. Lee and her husband, Mike, have four kids and live in West Michigan.
Things We Talk About:
Today's Verse: Isaiah 26:7
The path of the righteous is level; you clear a straight path for the righteous.
We are ripe for revival in a way that we've never been before. @comingalivejenn #marthamaryshow
Click To Tweet
What if Martha had taken offense at Jesus' correction? What if she wouldn't have let Jesus transform her? Martha positioned herself to receive His discipline and a miracle happened. And we're still talking about it, today. -Lee Nienhuis

A countercultural movement happens when a subculture (a group within the larger culture) reaches critical mass and there is a tipping point that happens and culture actually swings the other direction. -Lee Nienhuis
Prayer and repentance are integral components of revival. @leenienhuis #counterculturalparenting #revival
Click To Tweet
Revival changes the world, shapes a nation, and start in our homes. -Lee Nienhuis
Connect with Us:
Be sure to subscribe, so you don't miss any shows!
Coaching our kids in what is going well is just as important as disciplining them in what is going wrong. @leenienhuis #counterculturalparenting
Click To Tweet
Our favorite writing and speaking conference, Carol Kent's Speak Up Conference is going virtual this year, which means it's more affordable and you can attend without the cost of travel and lodging!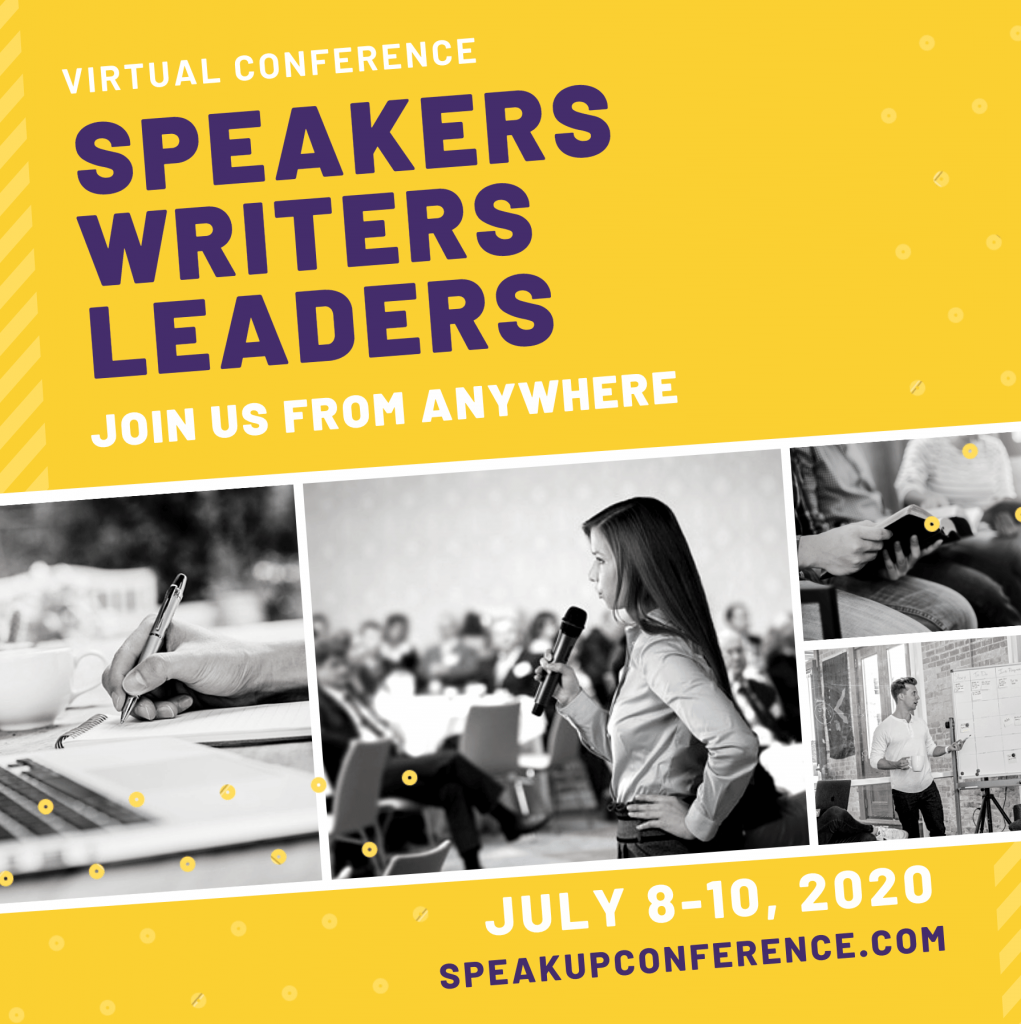 You can choose the speaking or writing track. You have the opportunity to pitch a book idea in one-on-one appointments with literary agents, publishers, and industry professionals. There are peer writing critiques and speaker evaluations, and lots of breakout sessions to choose from to help you take the next step as a writer, speaker, leader.
We're on faculty this year, offering 15-minute appointments and breakout sessions. Hope to see you at the Virtual Speak Up Conference!
Listen to Season 4 of the Podcast:
#34: Discerning What's Next (with a Surprise Guest)
#35: For the Love of the Church
#38: Bold, Awkward Faith (Interview with Julie Holmquist)
#39: Experience the Holy Land (Interview with Kaitlyn Bouchillon)
#41: Honoring Those Who Mother Us
#42: Carrying Your Friends to Jesus
#44 Modern-day Miracles (Interview with Martha Reid)
#45: Open Hands, Willing Heart (Interview with Vivian Mabuni)