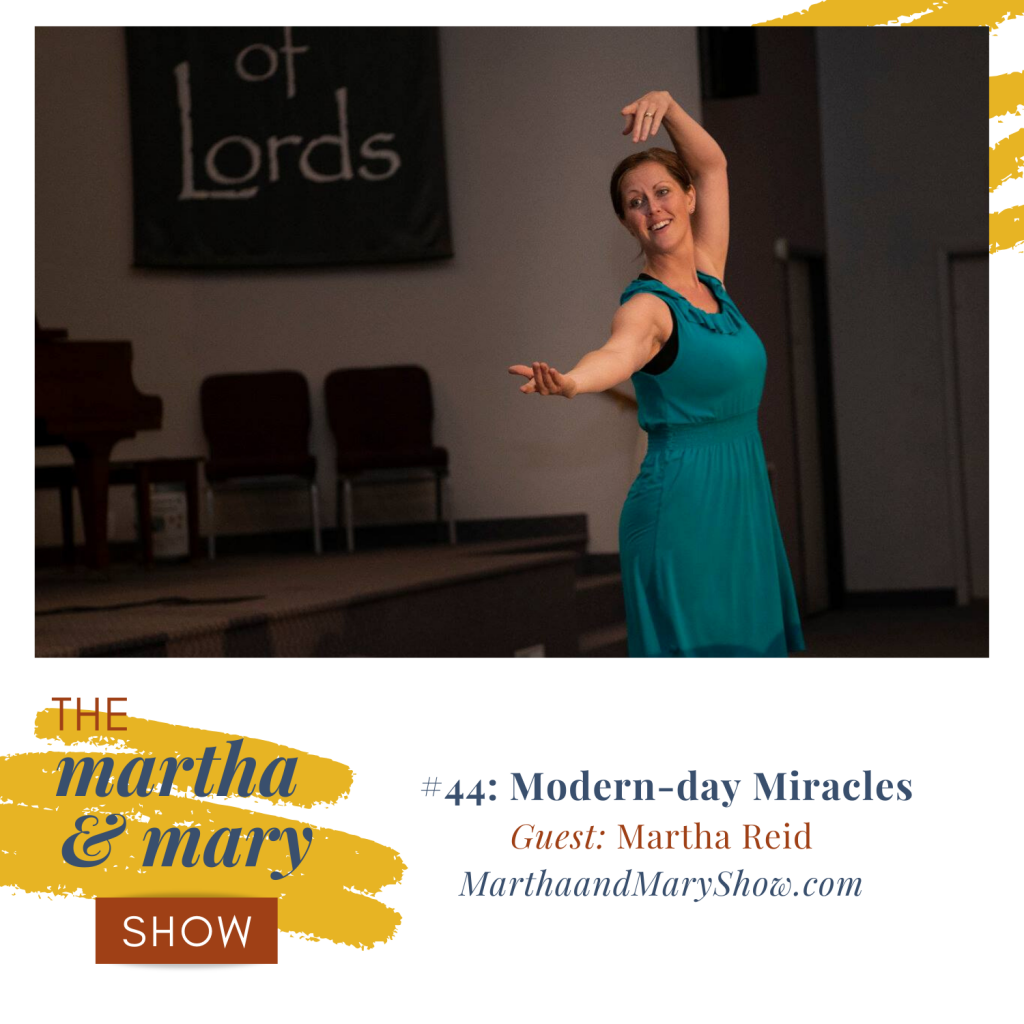 Do you believe that miracles are still happening today? Listen to the podcast, this week, to hear Jenn's, mine, and our special guest's answer to this important question.
Photo Credit of Martha: Charis Seed Photography
Listen to the latest episode over here, on our podcast webpage, or access Episode #44 on your favorite podcast app.
If you haven't subscribed for email updates, text the word MARTHA to 33777, to stay up-to-date on the podcast and to receive on-going encouragement into your inbox. Also, you're invited to be a part of The Martha + Mary Show Sisterhood Group on Facebook.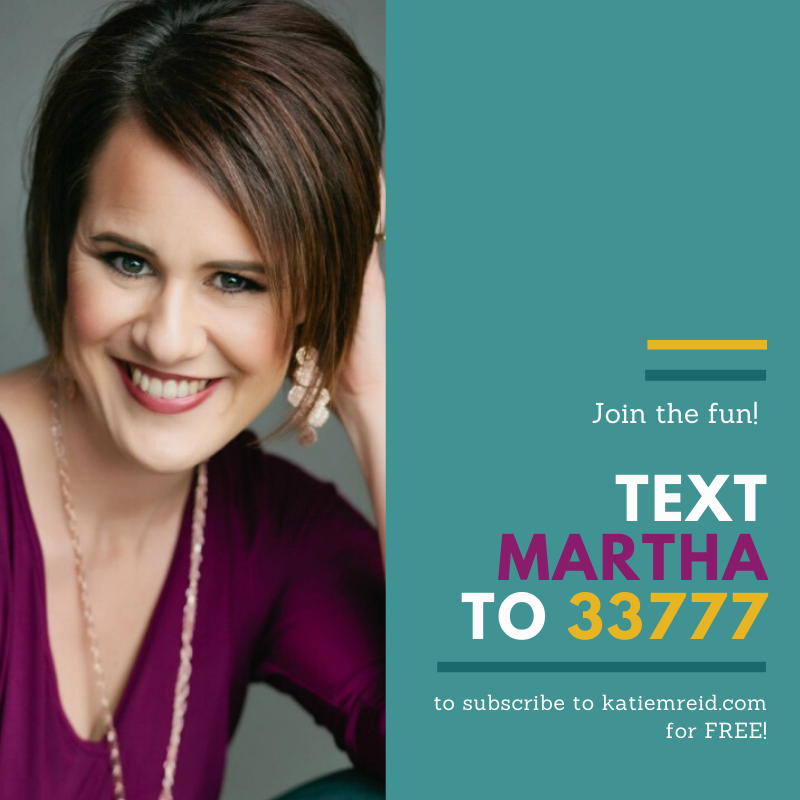 Disclosure: Affiliate links are used in this post. If you choose to purchase through the links, we may be compensated at no additional cost to you. See full disclosure policy.
Show Notes for Episode #44: Modern-Day Miracles (Interview with Martha Reid)
Martha Reid shares accounts of modern miracles, proof that God still works in mysterious and powerful ways. From a goldfish resurrection to miracles babies, from physical healings to a supernatural visitation, be amazed at who God is and what He does.
Today's Guest: Martha Reid is wife to Dan, and mom to two adorable, miracle children (and another on the way)! She is a dancer, artist, worshipper, speaker, and encourager. Be sure to check out her prophetic art on Instagram.
Theme Music: "Sunny Martha" by Cade Popkin
Show Sponsors: Big thanks to Liz Lassa, creator of the Spiritual Circle Journal, for being one of our show sponsors. Purchase the adult and kids/teen journals at spiritualcirclejournal.com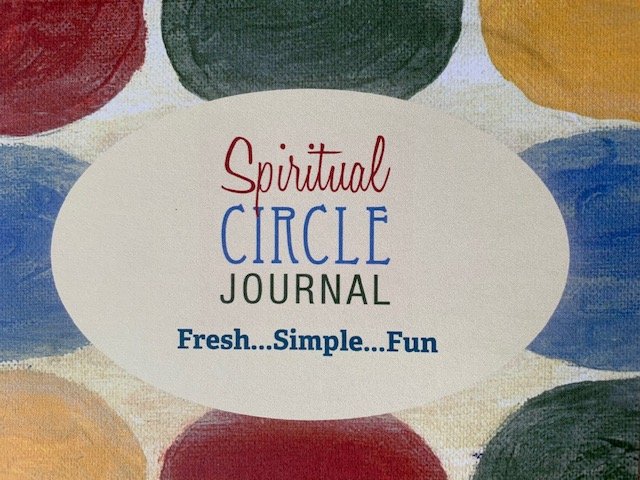 If you feel stuck in your creative project or need a fresh set of eyes to help you maximize your project/product, reach out to Katie, the Inspiration Doula, through her contact form. Listen to today's episode for information on how you can receive 50% off your first coaching call.
The Inspiration Doula's creative, forward thinking will get you where you need to be, whether it's with social media, help with book proposals, or new avenues with networking." –Christy Mobley, Speaker + Writer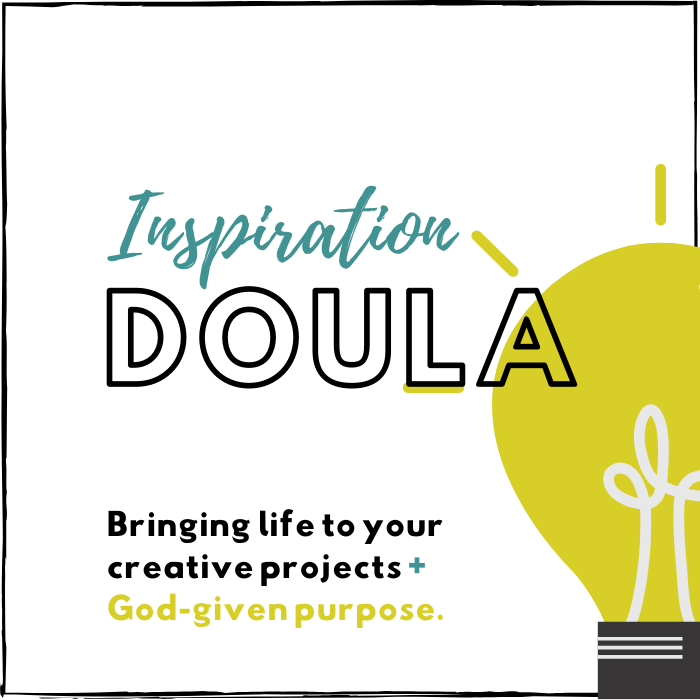 Faith is believing that God is telling the truth. -Martha Reid #marthamaryshow @comingalivejenn
Click To Tweet
Things We Talk About:
Today's Verse: Psalm 103:1-5
Bless the Lord, O my soul,
And all that is within me, bless His holy name.
Bless the Lord, O my soul,
And forget none of His benefits;
Who pardons all your iniquities,
Who heals all your diseases;
Who redeems your life from the pit,
Who crowns you with lovingkindness and compassion;
Who satisfies your years with good things,
So that your youth is renewed like the eagle."
Tell us about a miracle that you've experienced. #marthamaryshow #podcast
Click To Tweet
Connect with Us:
Be sure to subscribe, so you don't miss any shows!
God is still in the miracle working business! -Martha Reid #marthamaryshow #istillbelieve @comingalivejenn
Click To Tweet
Our favorite writing and speaking conference, Carol Kent's Speak Up Conference is going virtual this year, which means it's more affordable and you can attend without the cost of travel and lodging!