It is no accident that you are alive at this time in history. You have a purpose to fulfill in this generation. Offer what's in your hands for God's purposes and the good of those around you.
We're talking about this and more on our fiftieth episode of the podcast!
Listen to the latest episode over here, on our podcast webpage, or access Episode #50 on your favorite podcast app.
Show Notes for Episode #50: Blaze of Glory
When you shine your light, whether it be on a hilltop or on a window sill, you bring God pleasure. We're talking about being a blaze of glory for the Kingdom, plus, Angie Gibbons shares about a refreshing practice to start your day off right.
Disclosure: Affiliate links are used in this post. If you choose to purchase through the links, we may be compensated at no additional cost to you. See full disclosure policy.
Theme Music: "Sunny Martha" by Cade Popkin
Today's Guest: Angie Gibbons is a wife and homeschooling mom to three daughters (one by adoption). She lives on the beautiful island of Oahu where she surfs and hikes as often as possible, naps on the regular, and serves her community. Angie is a writer who loves telling grace-filled stories about faith, fearlessness, and motherhood. She is also one of the admins in The Martha + Mary Show Facebook Group and she offers a depth of wisdom, that is hemmed with kindness and authenticity. Connect with Angie on her website and Instagram.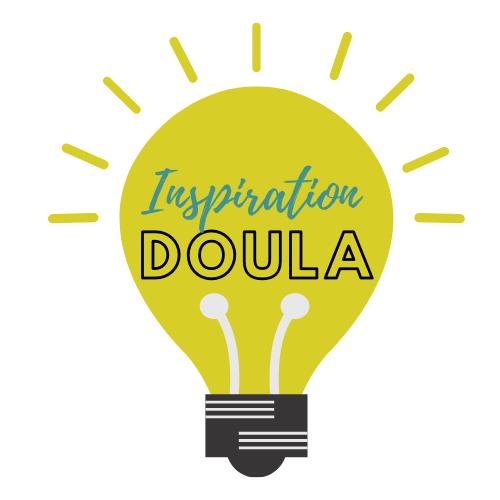 Show Sponsors: If you feel stuck in your creative project or need a fresh set of eyes to help you maximize your project/product, reach out to Katie, the Inspiration Doula.
I have used Inspiration Doula on several writing projects—all have been a success and hugely effective in reaching the hearts of those I desire to serve! Katie is a creative genius, wise counselor, and a trustworthy partner who believes in her clients and the messages they are passionate about! –Tracy Steel, Speaker and Author of A Redesigned Life.
Did you get your copy of the brand new Ministry to Business Guide?!
This beautifully designed, super easy to follow playbook will help you finally EARN AN INCOME from your passion. Join hundreds of other writers, speakers, podcasters, and coaches as they get their pressing questions answered and unlock best practices from industry experts. What are you waiting for?!
Things We Talk About:
What if the sun decided to hide behind the clouds because she was embarrassed of the intensity of her rays? #marthamaryshow
Click To Tweet
She does what she needs to, time after time, because He is supplying her needs; fueling her light, directing her course, lovingly ordaining each day.
Just think, you're here not by chance, but by God's choosing. His hand formed you and made you the person you are. He compares you to no one else, you are one-of-a-kind. You lack nothing that His grace can't give you. He has allowed you to be here at this time in history to fulfill His special purpose for this generation." -Roy Lessin
You might also like:
There is a glory that God has placed inside of you and when you set it free, it points to Him in a beautiful display. #marthamaryshow
Click To Tweet
Connect with Us:
Be sure to subscribe, so you don't miss any shows!
Listen to Season 4 of the Podcast:
#42: Carrying Your Friends to Jesus
#44 Modern-day Miracles (Interview with Martha Reid)
#45: Open Hands, Willing Heart (Interview with Vivian Mabuni)
#46: Countercultural Parenting (Interview with Lee Nienhuis)
#47: Secrets About Your Type A Friend (Summer Series: Quanny Ard)
#48: Freeing the Enneagram 1 (Summer Series: Kate Motaung)
#49: Freedom Forever (Summer Series: Jami Amerine)