It's fun to introduce you to new friends on the podcast. This week we're talking with Courtnaye Richard about living out the Truth and walking out your purpose.
Disclosure: Affiliate links are used in this post. If you choose to purchase through the links, we may be compensated at no additional cost to you. See full disclosure policy
Listen to the latest episode below, on our podcast webpage, or access Episode #86 on your favorite podcast app.
Show Notes for Episode 86 with Courtnaye Richard
Courtnaye Richard encourages us to fight for our time with the Lord, be doers of the Word, and disciple others.
Theme Music: "Busy Bee" by Cade Popkin
Today's Guest: Courtnaye Richard is the founder of Inside Out Media Group, LLC – a faith-based PR, Marketing & Mentorship Agency. In her 15 years of experience, she has worked with platforms such as PBS, CBN, & TCT Networks, as well as local television and print publications. Courtnaye is also the founder of Inside Out with Courtnaye, a ministry that helps women grow in their walk with Christ from the heart and equips them to fulfill their God-given purpose. She is the author of Identified and Inside Out with Courtnaye. She's passionate about helping women make a greater impact in their personal lives, homes, church, community, and purpose.
Show Sponsor:  If you feel stuck in your creative project or need a fresh set of eyes to help you maximize your impact, reach out to Katie, the Inspiration Doula, and bring life to your purpose.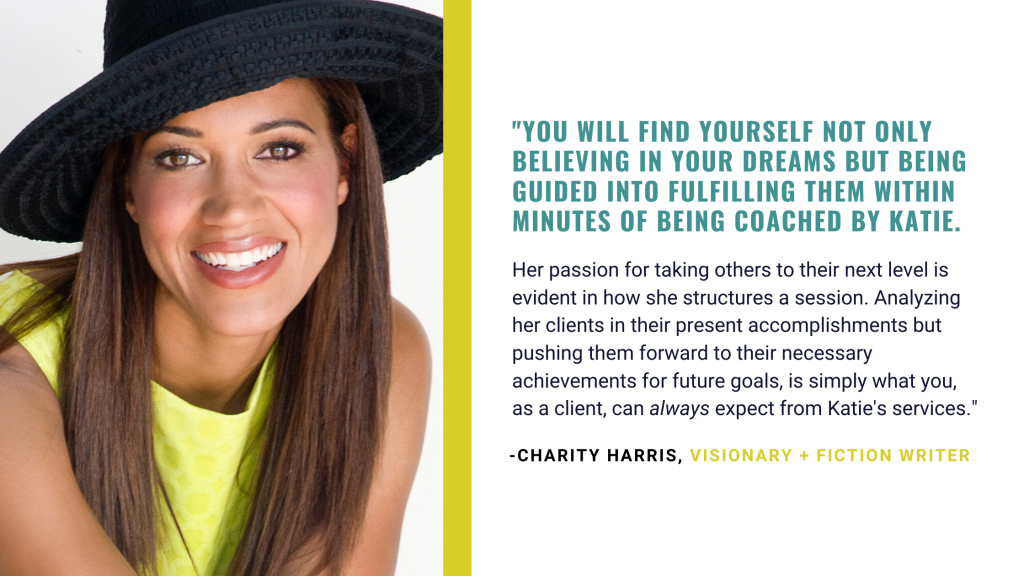 Things We Talk About:
Fight for your time with the Lord. @InOutwCourtnaye #marthamaryshow
Click To Tweet
Connect with Us:
Subscribe to the show and leave a rating and review!
But be doers of the word, and not hearers only, deceiving yourselves. James 1:22 (ESV) @InOutwCourtnaye #marthamaryshow
Click To Tweet
Catch Up on Season 6 of the Podcast:
Episode 85: Improving Your Focus with Dr. Quantrilla Ard
Episode #83: Signs of Miracles
Episode #81: Kindness is Contagious (Interview with Tennia Benson)
Episode #80: Things We're Loving
Episode #79: Don't Overthink It
Episode #77: The Grace-Giving Leader (Interview with Jan Greenwood)
Episode #76: Comfort from Psalm 23 (Interview with Jennifer Rothschild)
Episode #75: Declutter Your Home (Interview with Renae Fieck)
Episode #74: One Word for the Year