We're having some sister talk on the podcast, as we interview Jenn's identical twin, Michelle. See if you can tell their voices apart (they give a hilarious tip to help decipher which voice belongs to Jenn).
Listen to the latest episode over here, on our podcast webpage, or access Episode #43 on your favorite podcast app.
Disclosure: Affiliate links are used in this post. If you choose to purchase through the links, we may be compensated at no additional cost to you. See full disclosure policy.
Find out what it's like to have a wombmate on Episode #43 of The Martha + Mary Show podcast. @comingalivejenn #marthamarthshow #twins
Click To Tweet
Show Notes for Episode #43: Sisterhood Strength with Michelle Humbert
Jenn's identical twin, Michelle, chats about what's fun and what's not about having a "wombmate." We also discuss how you can double your strength and lighten your load when you link arms with your sisters.
Today's Guest: Michelle Humbert is a mom of four fun, loving and energetic kiddos, a pastor's wife and church planter of The Greenhouse Athens, and lover of lots of strong coffee and the Gilmore Girls.
Theme Music: "Sunny Martha" by Cade Popkin
Show Sponsors: Big thanks to Liz Lassa, creator of the Spiritual Circle Journal, for being one of our show sponsors. Purchase the adult and kids/teen journals at spiritualcirclejournal.com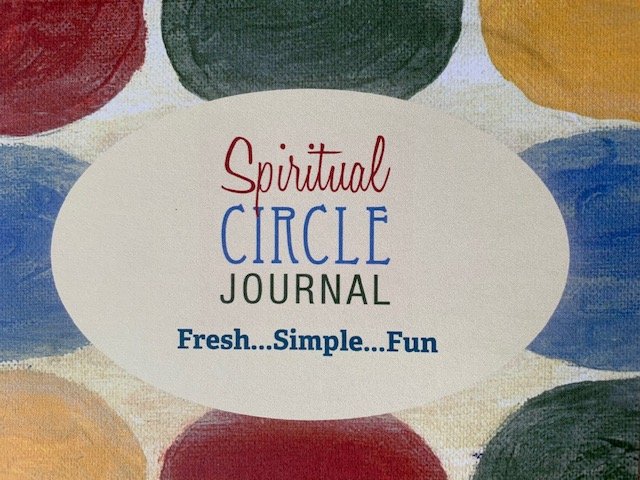 If you feel stuck in your creative project or need a fresh set of eyes to help you maximize your project/product, reach out to Katie, the Inspiration Doula, through her contact form. Listen to today's episode for information on how you can receive 50% off your first coaching call.
The Inspiration Doula's creative, forward thinking will get you where you need to be, whether it's with social media, help with book proposals, or new avenues with networking." –Christy Mobley, Speaker + Writer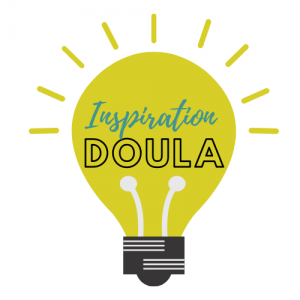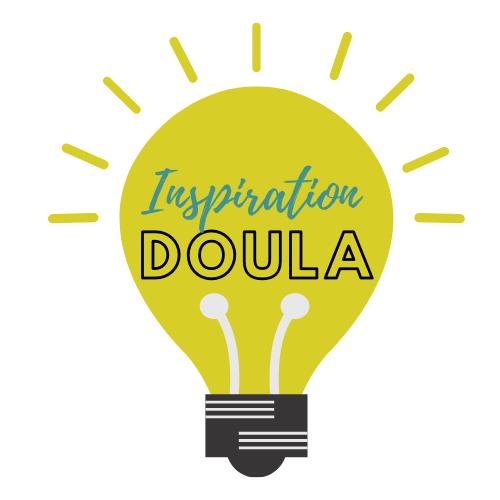 Things We Talk About:
Today's Verse: Psalm 68:6a
God sets the lonely in families."
Double your strength instead of divide it, by linking arms and laughing until you snort. 😉 @comingalivejenn #marthamaryshow
Click To Tweet
Connect with Us:
Be sure to subscribe, so you don't miss any shows!
Listen to Season 4 of the Podcast:
#34: Discerning What's Next (with a Surprise Guest)
#35: For the Love of the Church
#38: Bold, Awkward Faith (Interview with Julie Holmquist)
#39: Experience the Holy Land (Interview with Kaitlyn Bouchillon)
#41: Honoring Those Who Mother Us
#42: Carrying Your Friends to Jesus