We've all had to give up some things during the pandemic. Some of us have experienced the loss of convenience, loss of proximity, loss of income, and even the loss of loved ones.
It's a challenge to live surrendered, and trust God when things are not as they should be, but it's an important step in our faith journey as we choose His ways over our own.
*Please note: We recorded this episode before the killing of George Floyd, which is why it is not addressed during this interview. Our hearts break over injustice, racism, hate, and unforgiveness.
First of all, we recommend asking Jesus and His Word to guide you in how to best love others. Secondly, we suggest learning and listening to other people's perspectives, while having open hands and a willing heart to treat our neighbors as Jesus would.
We have a long way to go, but nothing is impossible with God.
Here are some voices I recommend you listen to:
Listen to the latest episode over here, on our podcast webpage, or access Episode #45 on your favorite podcast app.
Disclosure: Affiliate links are used in this post. If you choose to purchase through the links, we may be compensated at no additional cost to you. See full disclosure policy.
What does surrendering to God look like for you, this week? #openhandswillingheart @vivmabuni #marthamaryshow
Click To Tweet
Show Notes for Episode #45: Open Hands, Willing Heart
Vivian Mabuni shares what it looks like to live surrendered to God, with open hands and a willing heart, in this timely conversation about: hospitality, surrender, prejudice, and following God's lead even when it's hard.
Today's Guest: Vivian Mabuni is a national speaker and writer with a passion to share the hope and life found through intimacy with God. With thirty years of ministry experience on staff with Cru, she loves teaching about the Bible and providing practical applications. Also the author of Open Hands, Willing Heart and Warrior in Pink, she lives in California with her husband, Darrin, and their three kids. She loves coffee, shoes, sushi, and social media.
Theme Music: "Sunny Martha" by Cade Popkin
Show Sponsors: Big thanks to Liz Lassa, creator of the Spiritual Circle Journal, for being one of our show sponsors. Purchase the adult and kids/teen journals at spiritualcirclejournal.com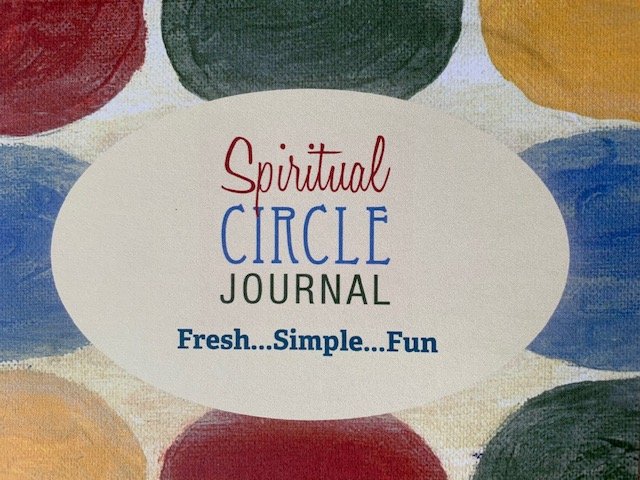 Things We Talk About:
Let God exchange your small imaginations for His big dreams. @comingalivejenn #marthamaryshow
Click To Tweet
Today's Verse: Isaiah 6:8
Then I heard the voice of the Lord, saying, "Whom shall I send, and who will go for Us?" Then I said, "Here am I. Send me!"
Connect with Us:
Be sure to subscribe, so you don't miss any shows!
Our favorite writing and speaking conference, Carol Kent's Speak Up Conference is going virtual this year, which means it's more affordable and you can attend without the cost of travel and lodging!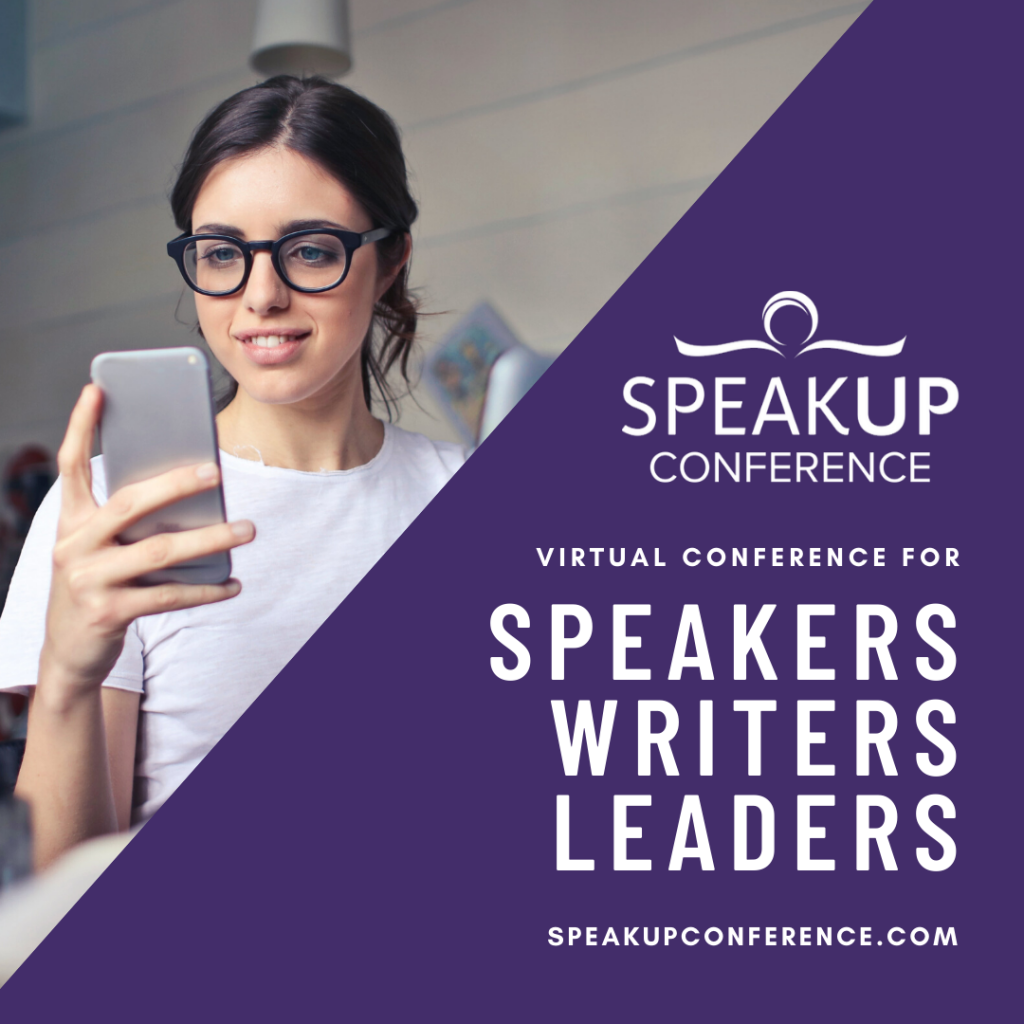 You can choose the speaking or writing track. You have the opportunity to pitch a book idea in one-on-one appointments with literary agents, publishers, and industry professionals. There are peer writing critiques and speaker evaluations, and lots of breakout sessions to choose from to help you take the next step as a writer, speaker, leader.
We're on faculty this year, offering 15-minute appointments and breakout sessions. Hope to see you at the Virtual Speak Up Conference!
Here I am, Lord. Send me! -Isaiah 6:8 #loveyourneighbor
Click To Tweet
Listen to Season 4 of the Podcast:
#34: Discerning What's Next (with a Surprise Guest)
#35: For the Love of the Church
#38: Bold, Awkward Faith (Interview with Julie Holmquist)
#39: Experience the Holy Land (Interview with Kaitlyn Bouchillon)
#41: Honoring Those Who Mother Us
#42: Carrying Your Friends to Jesus