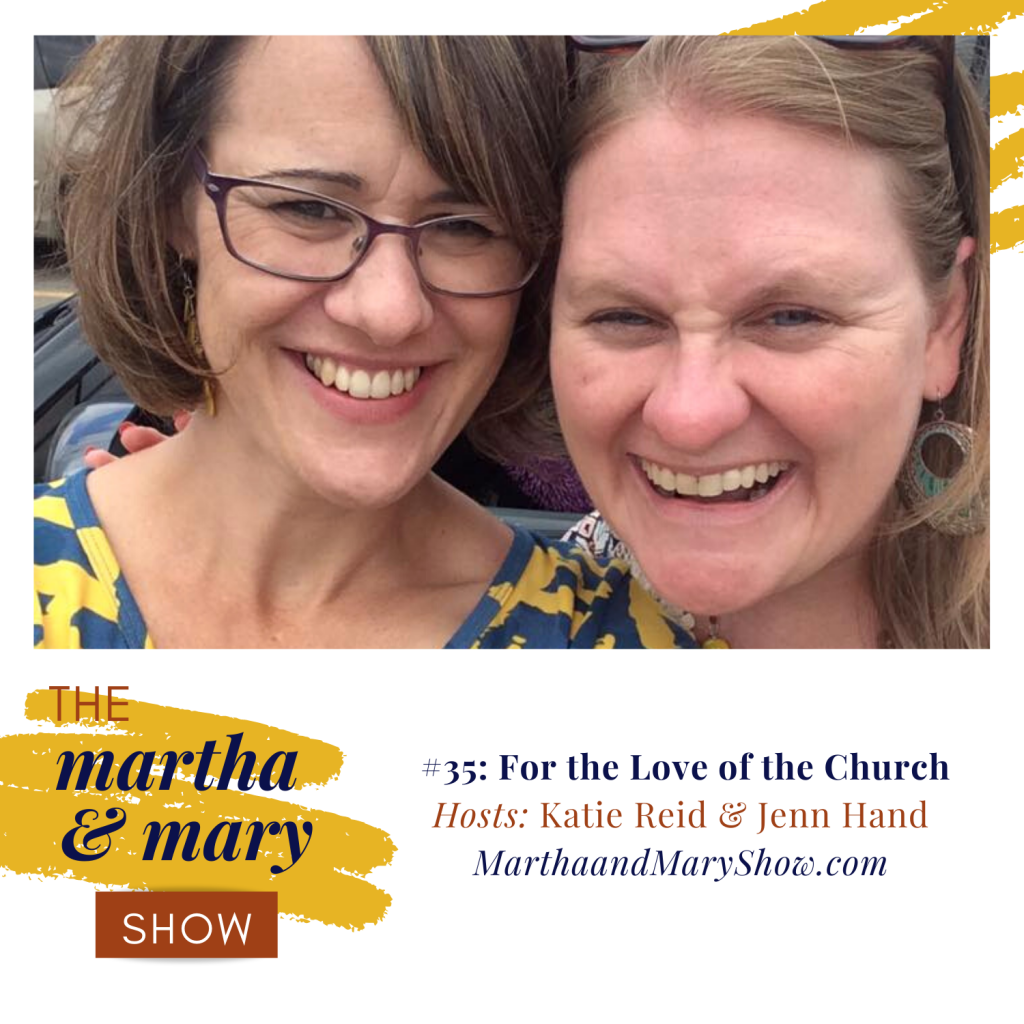 We're living in rapidly changing times, yet God remains unchanging, as does His love for the church.
Listen in, to the Martha + Mary Show podcast, on the first episode of Season #4, with the marvelous Jenn Hand as my co-host. We're chatting about our love for the church, even though traditional church looks different right now, as we aren't able to meet in person.
Listen to the latest episode over here, on our podcast webpage, or access Episode #35 on your favorite podcast app.
Subscribe to the show and leave a rating and review via your podcast listening app: iTunes, Stitcher, Libsyn, or Spotify.
Disclosure: Affiliate links are used in this post. If you choose to purchase through the links, we may be compensated at no additional cost to you. See full disclosure policy.
Show Notes for Episode #35: For the Love of the Church
Church buildings are closed, in the midst of Covid-19, but Jesus' love for the church remains. Jenn and Katie talk about fond memories of church, weird ways they've served, church hurt, and ways Mary and Martha might have served in a local congregation.
Show Sponsors: Every Mourning by Donna Fagerstrom
Made Like Martha by Katie M. Reid
Theme Song: "Sunny Martha" by Cade Popkin
Things We Talk About:
Your church building may be closed, but the mission of the church continues. #marthamaryshow #quarantinelife
Click To Tweet
Today's Verse: 1 Corinthians 12:12-13
Just as a body, though one, has many parts, but all its many parts form one body, so it is with Christ. For we were all baptized by one Spirit so as to form one body—whether Jews or Gentiles, slave or free—and we were all given the one Spirit to drink."
Enter the 10K Giveaway!
We're celebrating big time! Thank YOU for listening to The Martha + Mary Show podcast. The show has reached over 10,000 downloads, so we're hosting a 10K Giveaway. No, it's not money, but it's something worth more than gold! Katie and Lee each have this Bible and are loving it and we want you to have a copy too. Three of you will win a copy of the CSB Legacy Notetaking Bible from LifeWay!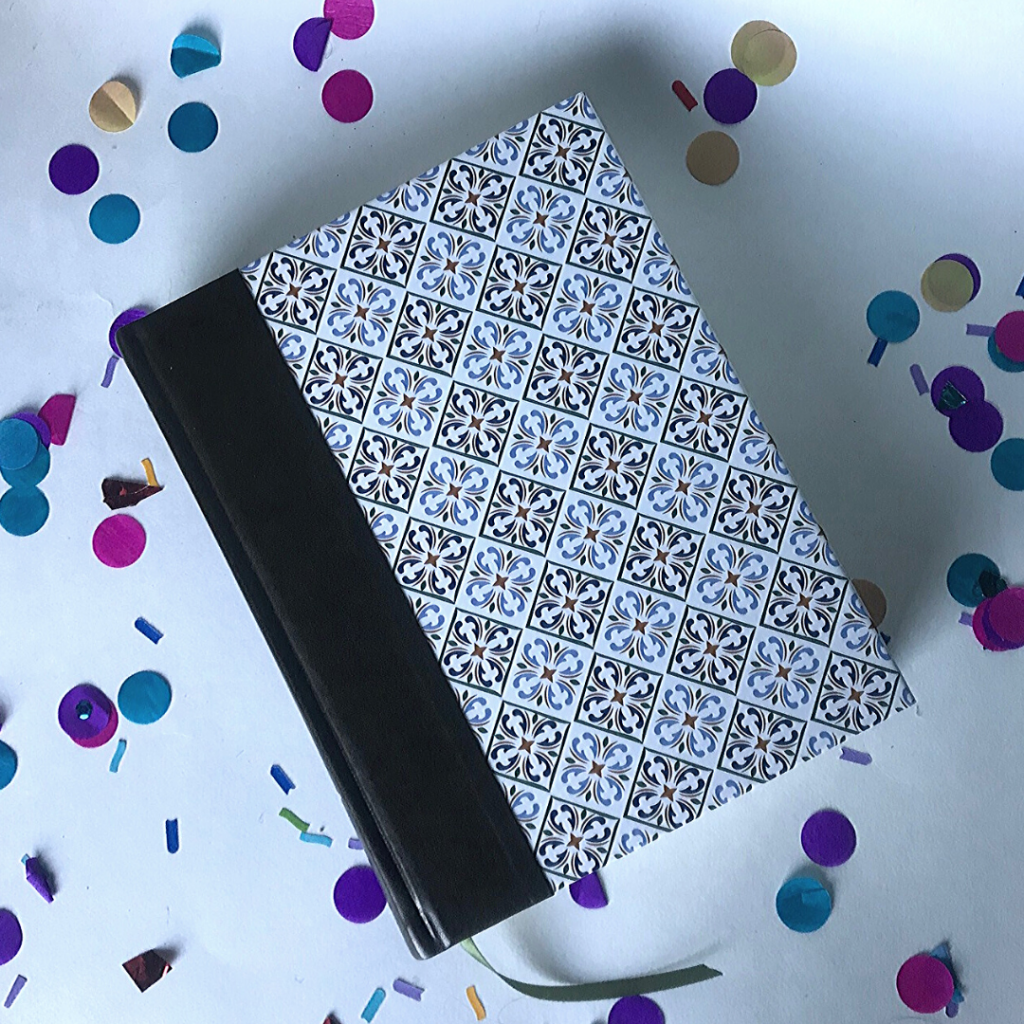 Here's how to enter:
Terms:
Giveaway runs from March 18th – March 25, 2020
U.S. residents only
Not sponsored by Instagram or its affiliates
Winners will be announced on the April 1st podcast episode of The Martha + Mary Show.
Have you entered to win one of three Bibles from @LifeWay via The Martha + Mary Show podcast? #marthamaryshow #giveaway
Click To Tweet
Connect with Us:
Be sure to subscribe, so you don't miss any shows!
We're living in rapidly changing times, yet God remains unchanging, as does His love for the church. #marthamaryshow #slatespeak
Click To Tweet
Listen to Season 3 of the Podcast:
#24: Getting Organized (Interview with Morgan Tyree)
#27 When You're Waiting (Interview with Barb Roose) 
#32: Comparison (Interview with Shannon Popkin)
#34: Discerning What's Next (Surprise Guest)
Learn more about our sponsors and access past episodes, here.