Friends, how are you? I mean it. How are you really doing with the uncertainty surrounding these days?
Lee and I recorded this episode weeks ago and we can't help but notice how timely this message is, for today. Now, more than ever, we need God's help in discerning what's next. Not just for our future, but for right now.
This is a really special episode for many reasons. We are celebrating that The Martha + Mary Show has 10K+ downloads since we launched. Thank YOU for listening and sharing this podcast with your people. In honor of this milestone, we are offering YOU a big giveaway (listen to this week's episode, #34, and see how to enter, in the show notes, below).
Also Lee made a big announcement on today's show. All the feels about it.
Listen to the latest episode over here, on our podcast webpage, or access Episode #34 on your favorite podcast app.
Subscribe to the show and leave a rating and review via your podcast listening app: iTunes, Stitcher, Libsyn, or Spotify.
Disclosure: Affiliate links are used in this post. If you choose to purchase through the links, we may be compensated at no additional cost to you. See full disclosure policy.
Learn to live in the tension of not knowing what's next. @leenienhuis #marthamaryshow #covid19
Click To Tweet
Show Notes for Episode #34: Discerning What's Next
Discerning what's next is crucial, especially in the times in which we are living. Lee and I talk about our processes for knowing what to say yes and no to. Lee shares a big announcement, we have a surprise guest at the end of the episode, and we celebrate reaching 10K+ downloads with a big giveaway.
Theme Music: "Sunny Martha" by Cade Popkin
Show Sponsor: The CSB Legacy Notetaking Bible* (Christian Standard Bible) from LifeWay
*Order your copy today at Lifeway.com and use code MARTHAMARY50 to receive 50% off your purchase (discount available 3/1/20 – 4/30/20).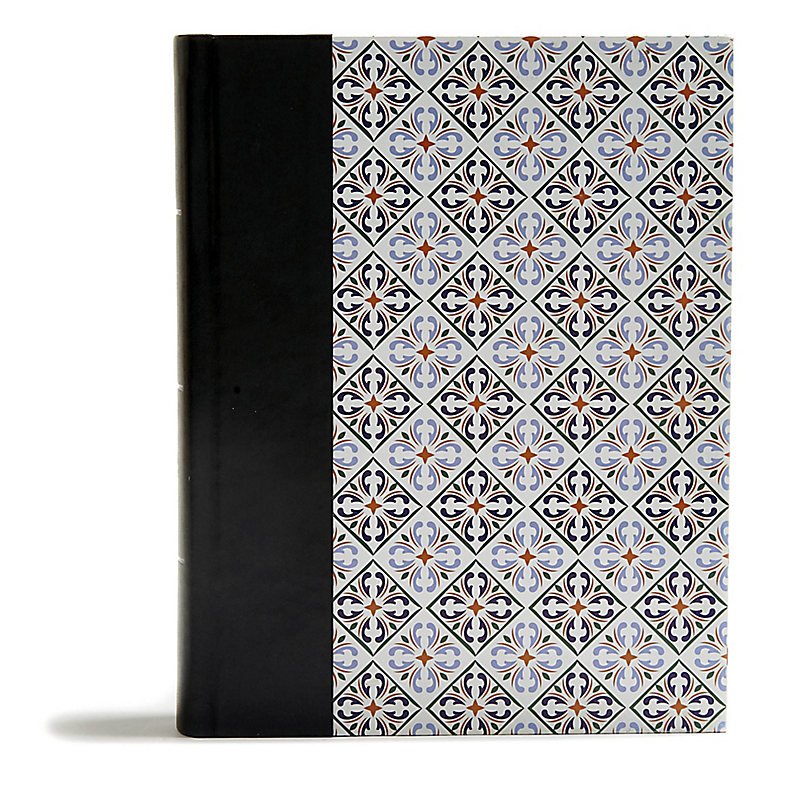 If any of you lacks wisdom, you should ask God, who gives generously to all without finding fault, and it will be given to you."
Things We Talk About:
All the paths of the Lord are steadfast love and faithfulness, for those who keep his covenant and his testimonies".

Then he said to Him, "If Your presence does not go with us, do not lead us up from here."

And we know that in all things God works for the good of those who love him, who have been called according to his purpose"

God can provide even before there is a need. #marthamaryshow #covid19 Click To Tweet

Enter the 10k Giveaway!

We're celebrating big time! Thank YOU for listening to The Martha + Mary Show podcast. The show has reached over 10,000 downloads, so we're hosting a 10K Giveaway. No, it's not money, but it's something worth more than gold! Katie and Lee each have this Bible and are loving it and we want you to have a copy too. Three of you will win a copy of the CSB Legacy Notetaking Bible from LifeWay!

Here's how to enter:

Terms:

Giveaway runs from March 18th – March 25, 2020
U.S. residents only
Not sponsored by Instagram or its affiliates
Winners will be announced on the April 1st podcast episode of The Martha + Mary Show.

Some thoughts from this episode:

It's countercultural to say yes and no based on what God wants us to do vs. what our feelings are dictating. -Katie
Sometimes our yes is an amazing opportunity to watch God work in and through us. -Jenn
God does not call us to a safe life. He calls us to a ridiculously brave, trusting life. -Lee

Connect with Us:

Be sure to subscribe, so you don't miss any shows!

What is the last thing God told you? Go do that. #marthamaryshow Click To Tweet

Listen to Season 3 of the Podcast:

#24: Getting Organized (Interview with Morgan Tyree)

#27 When You're Waiting (Interview with Barb Roose) 

#32: Comparison (Interview with Shannon Popkin)