Go for a walk with us each week during the summer series of The Martha and Mary Show podcast. We're walking in wisdom as we discuss a Proverb, share a story and a resource to help you grow. The episodes are short and sweet!
We can't believe it!
Today's is our 100th episode. If you enjoy the podcast, would you head over and leave a rating and review. That would be the best—thank you! 
Disclosure: Affiliate links are used in this post. If you choose to purchase through the links, we may be compensated at no additional cost to you. See full disclosure policy.
Listen to the latest episode below, on our podcast webpage, or access Episode #100 on your favorite podcast app.
Show Notes for Episode 100: The One About All Our Words
Lee and Katie celebrate 100 episodes by reflecting on their favorite conversations and encouraging you to walk in wisdom, with your words, according to Proverbs 18:4.
Theme Music: "Busy Bee" by Cade Popkin
Today's Sponsor: SocialWised U is an innovative e-course to help parents prepare, protect, and empower their families with technology.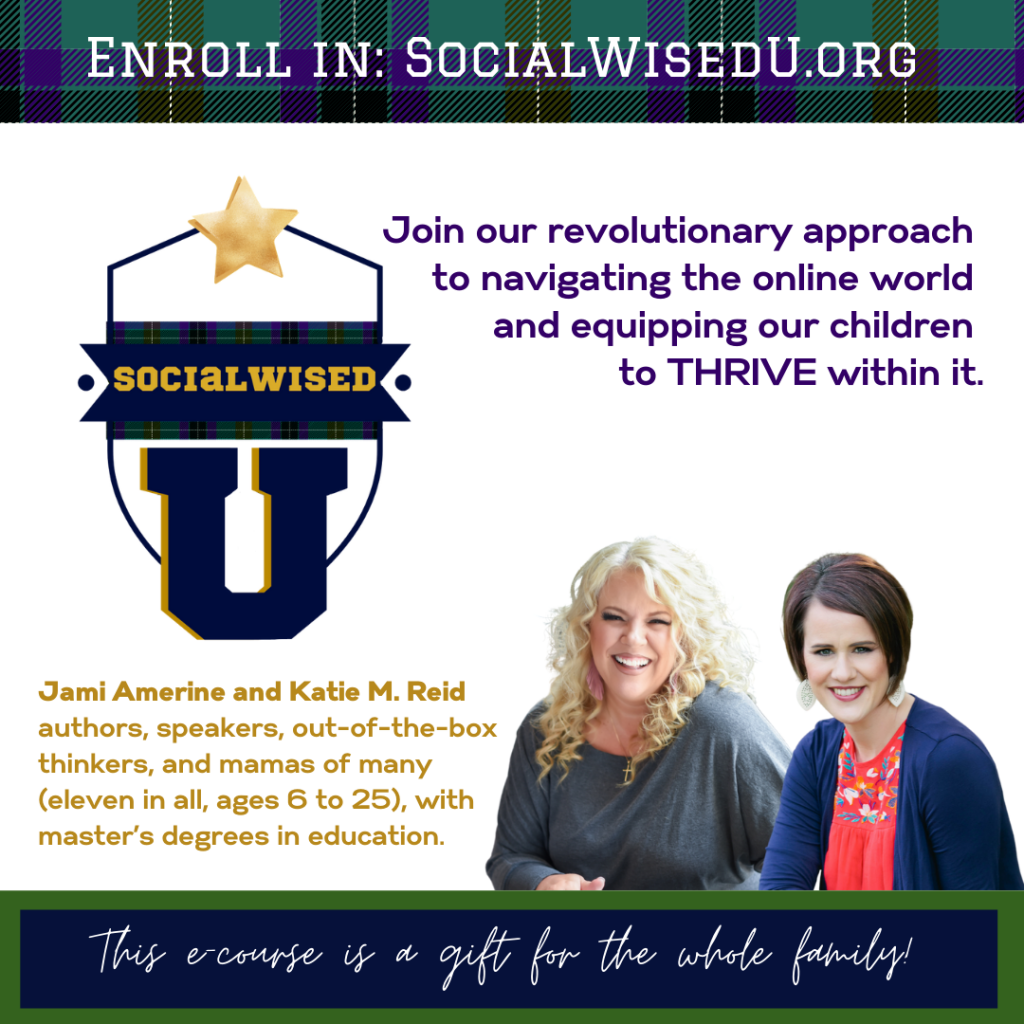 Things We Talk About:
Today's Verse: Proverbs 18:4 (CSB)
The words of a person's mouth are deep waters, a flowing river, a fountain of wisdom."
Connect with Us:
Subscribe to the show and leave a rating and review.
In honor of the 100th episode of The Martha + Mary Show, tell us your favorite episode so far. @leenienhuis #marthamaryshow
Click To Tweet
Catch Up on Season 6 of the Podcast:
98: The One About Self-Control
97: The One About Teachability
95: Martha and Mary Walk in Wisdom
Are you words like living water, or are they stagnant? #marthamaryshow @leenienhuis #words
Click To Tweet