Quiet times? Devotions? What do you call the time you set aside to read the Bible and pray? Lee and I are talking about this on episode #33, of the Martha + Mary Show podcast.
Listen to the latest episode over here, on our podcast webpage, or access Episode #33 on your favorite podcast app.
Subscribe to the show and leave a rating and review via your podcast listening app: iTunes, Stitcher, Libsyn, or Spotify.
Disclosure: Affiliate links are used in this post. If you choose to purchase through the links, we may be compensated at no additional cost to you. See full disclosure policy.
Show Notes for Episode #33: Quiet Time
Your quiet time might look different, depending on your personality, life season, and learning style, but one thing that Lee and Katie agree on, spending time in God's Word, and in prayer, is a good thing. Discover game-changing tools to help you study the Bible and grow in your faith, during this week's episode.
Show Sponsor: The CSB Legacy Notetaking Bible* (Christian Standard Bible) from LifeWay
*Order your copy today at Lifeway.com and use code MARTHAMARY50 to receive 50% off your purchase (discount available 3/1/20 – 4/30/20).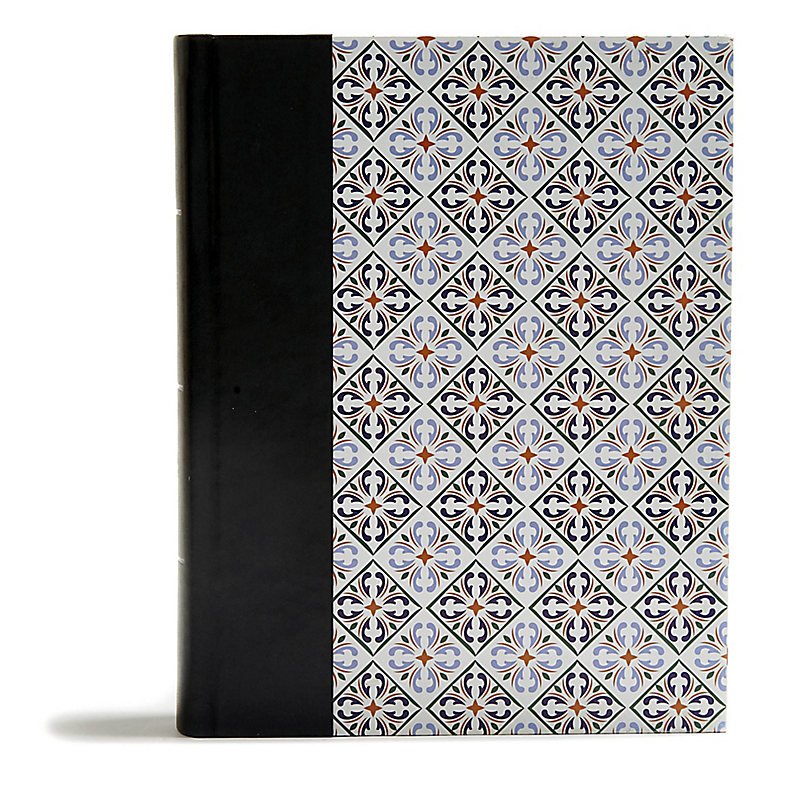 Quiet times can look different depending on your personality, season of life, and learning style. #marthamaryshow #quiettime
Click To Tweet
Things We Talk About:
Today's Verse: Psalm 119:32
I run in the path of your commandments, for you have set my heart free."
Connect with Us:
Be sure to subscribe, so you don't miss any shows!
What is one of your favorite ways to study God's Word? #marthamaryshow #Bible
Click To Tweet
If you are interested in partnering with the podcast as a show sponsor, contact Katie for info. We have a limited number of slots available and would be happy to explore the possibility of partnering together to get the word out about your product, event, or service.
Listen to Season 3 of the Podcast:
#24: Getting Organized (Interview with Morgan Tyree)
#27 When You're Waiting (Interview with Barb Roose) 
#32: Comparison (Interview with Shannon Popkin)
Learn more about our sponsors and access past episodes, here.