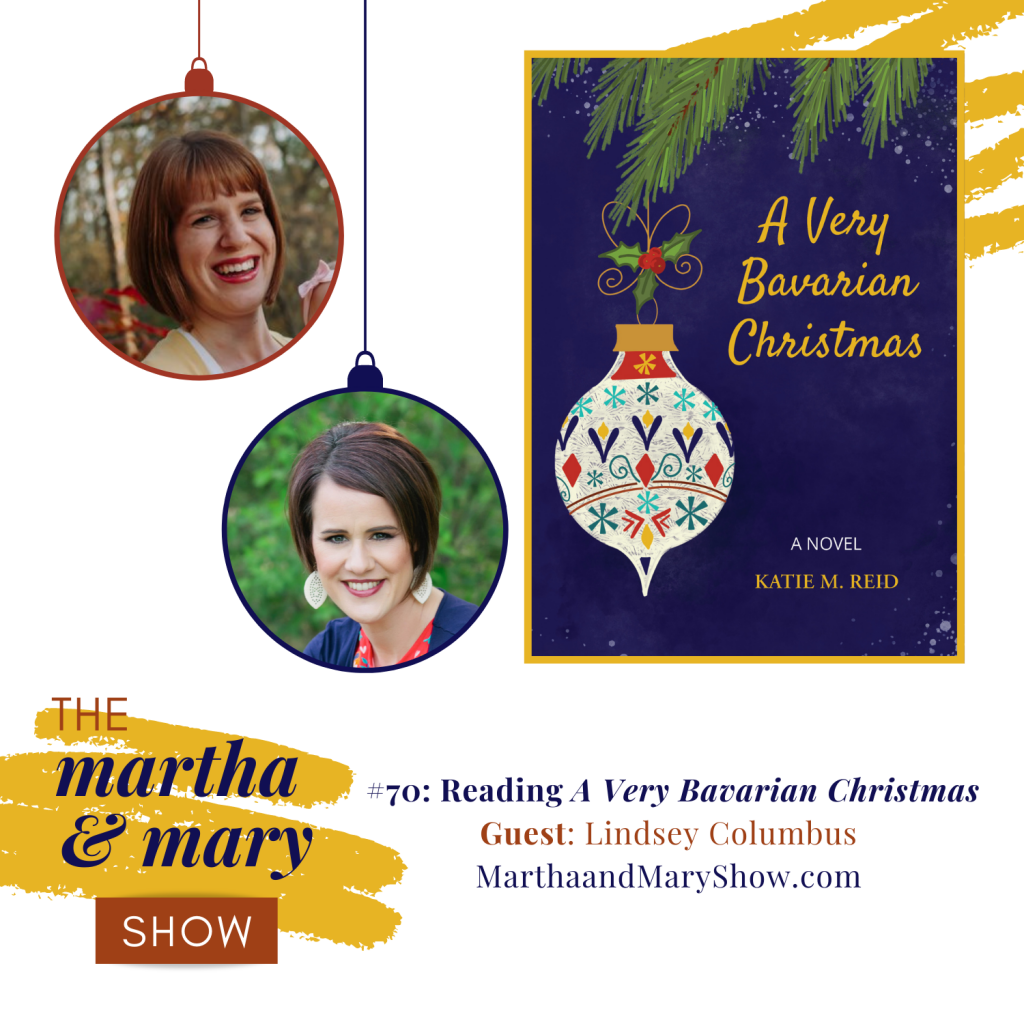 We're doing something special on the podcast this week to help you kickoff the holidays. Lee and I hope you have a Happy Thanksgiving, we're so thankful for you!
Disclosure: Affiliate links are used in this post. If you choose to purchase through the links, we may be compensated at no additional cost to you. See full disclosure policy.
Listen to the latest episode below, on our podcast webpage, or access Episode #70 on your favorite podcast app.
Show Notes for Episode #70: Reading A Very Bavarian Christmas
Get ready for the holiday season as Katie reads Chapter 1 of her rom com novel, A Very Bavarian Christmas. Plus, guest Lindsey Columbus talks about her favorite elements of the book.
Theme Music: "Better Together" by Cade Popkin
Christmas Music: "Dance of the Sugar Plum Fairies"
Kevin MacLeod (incompetech.com)
Licensed under Creative Commons: By Attribution 3.0 License http://creativecommons.org/licenses/by/3.0/
Show Sponsor: A Very Bavarian Christmas by Katie M. Reid. Purchase two or more copies, you can access the book club kit for free!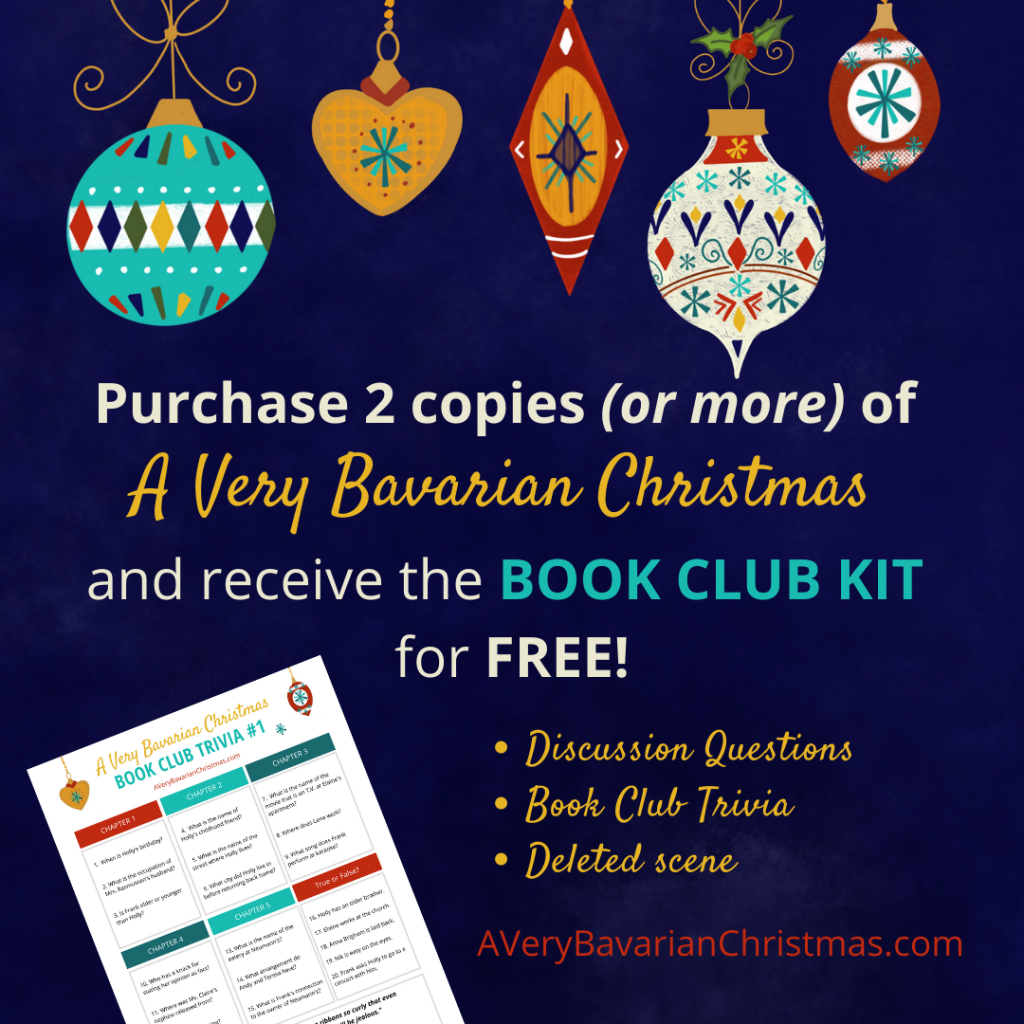 Today's Guest: Lindsey Columbus is from Ontario, Canada. She is a Christ follower, wife to Jake, mom to two adorable kiddos, secondary teacher, oils educator, book lover, and extraordinary book launch member. Connect with Lindsey on Instagram and Facebook.
Just in time for the holidays, here's a novel that will leave you all cozy inside, and also make you think...
Click To Tweet
Things We Talk About:
Are you a 30-something single looking for a book you can relate to? Look no further than A Very Bavarian Christmas...
Click To Tweet
Connect with Us:
Subscribe to the show and leave leave a rating and review!
You're going love this lift at the end of the year. Listen to Chapter 1 of A Very Bavarian Christmas read by @Katie_M_Reid
Click To Tweet
Listen to Season 5 of the Podcast:
#69 Our Favorite Children's Books
#68: The Gift of Celebration (Guest: Cindy Bultema)
#67: Martha and Mary Talk Politics
#66: A Closer Look at Prodigals
#65: A Very Bavarian Christmas
#64: Powerful Introverts (Guest: Holley Gerth) 
#61: Fashion Tips for Busy Women with Shari Braendel
#59: What's on Your Bucket List?
#58: When People are Disappointed (Guest: Christa Hutchins)
#57: Small Means, Big Hospitality