Prepare your heart for Christmas through this week's podcast episode with Feasting on Truth founder, Erin Warren.
Disclosure: Affiliate links are used in this post. If you choose to purchase through the links, we may be compensated at no additional cost to you. See full disclosure policy.
Listen to the latest episode below, on our podcast webpage, or access Episode #71 on your favorite podcast app.
Show Notes for Episode #71: Feasting on Truth for Advent with Erin Warren:
Erin Warren of Feasting on Truth shares about her new advent study, Way Maker and preparing for Christmas in a simple, sustainable, and settling way.
Theme Music: "Better Together" by Cade Popkin
Show Sponsor: A Very Bavarian Christmas by Katie M. Reid. Purchase two or more copies, you can access the book club kit for free!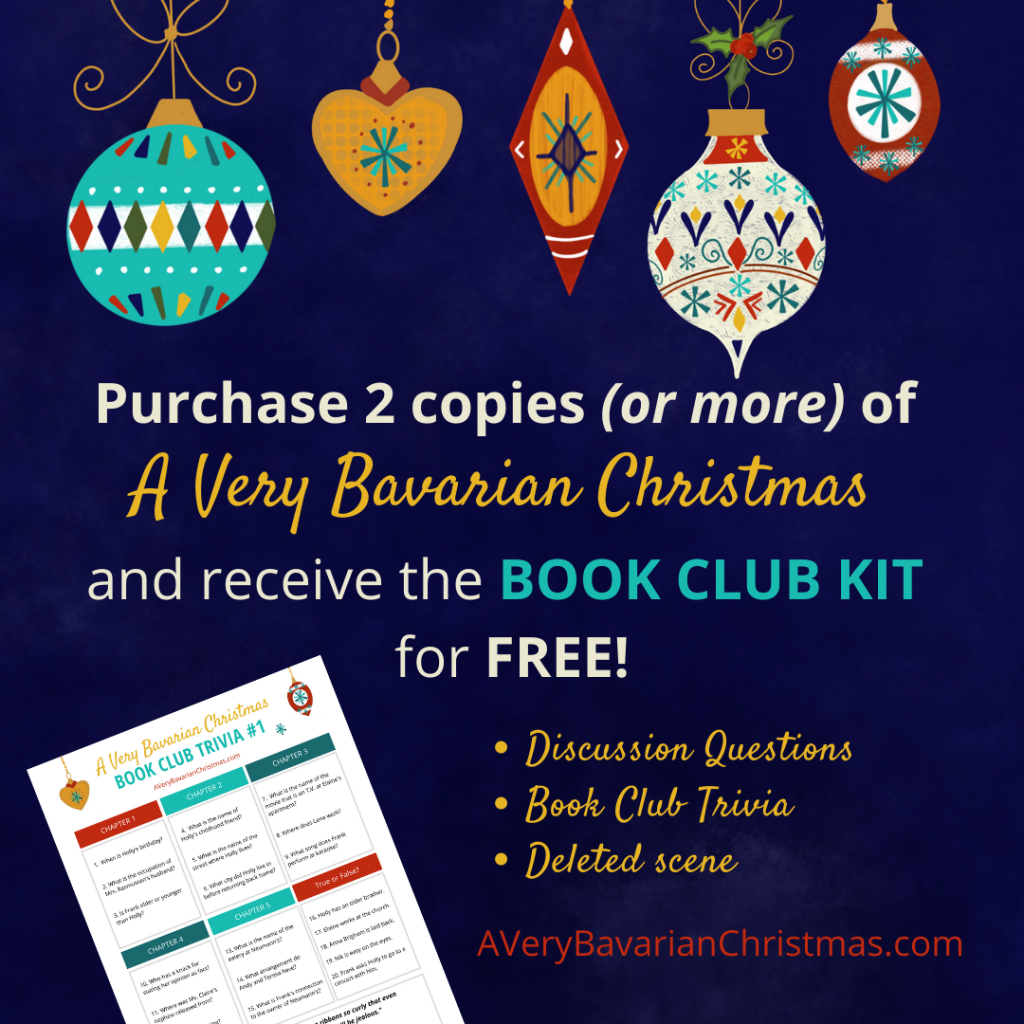 Today's Guest: Erin H. Warren is passionate about equipping and encouraging women to discover God's truths for themselves. She leads and teaches Bible Studies, speaks, and writes. She and her husband, Kris, have three littles (who aren't so little anymore), and they live in Central Florida. She loves coffee, a house full of people and a table full of food, and hopes tacos never go out of style. Get a copy of Erin's Advent Study: Way Maker (I'm so enjoying it!). Connect with Erin on her website, Instagram, and YouTube.
Things We Talk About:
Here's how to prepare for Christmas in a simple, sustainable, and settling way. #advent #marthamaryshow
Click To Tweet
Connect with Us:
Subscribe to the show and leave leave a rating and review!
Jesus parts the divide between us and God. -Erin Warren #marthamaryshow
Click To Tweet

Listen to Season 5 of the Podcast:
#70: Reading A Very Bavarian Christmas
#69 Our Favorite Children's Books
#68: The Gift of Celebration (Guest: Cindy Bultema)
#67: Martha and Mary Talk Politics
#66: A Closer Look at Prodigals
#65: A Very Bavarian Christmas
#64: Powerful Introverts (Guest: Holley Gerth) 
#61: Fashion Tips for Busy Women with Shari Braendel
#59: What's on Your Bucket List?
#58: When People are Disappointed (Guest: Christa Hutchins)
#57: Small Means, Big Hospitality